The Most Disliked Golfers (Top 5) – SportLister
Last updated on July 13th, 2022 at 02:18 am
Golf is a game of personality, and everyone has a unique personality. Some golfers are entertaining and likable, while others are arrogant and unlikeable, making them the most disliked golfers. On the course, a certain level of arrogance is normal, and perhaps even expected. However, it becomes annoying when coupled with a hot temper, elitism, and disregard for teammates, fans, and fellow golfers.
As we prepare for another week of majors, let's look at some of the most reviled golfers, both on and off the course, as well as some of the controversies they've faced throughout their careers. Below are some of the sports most disliked golfers.
Tiger Woods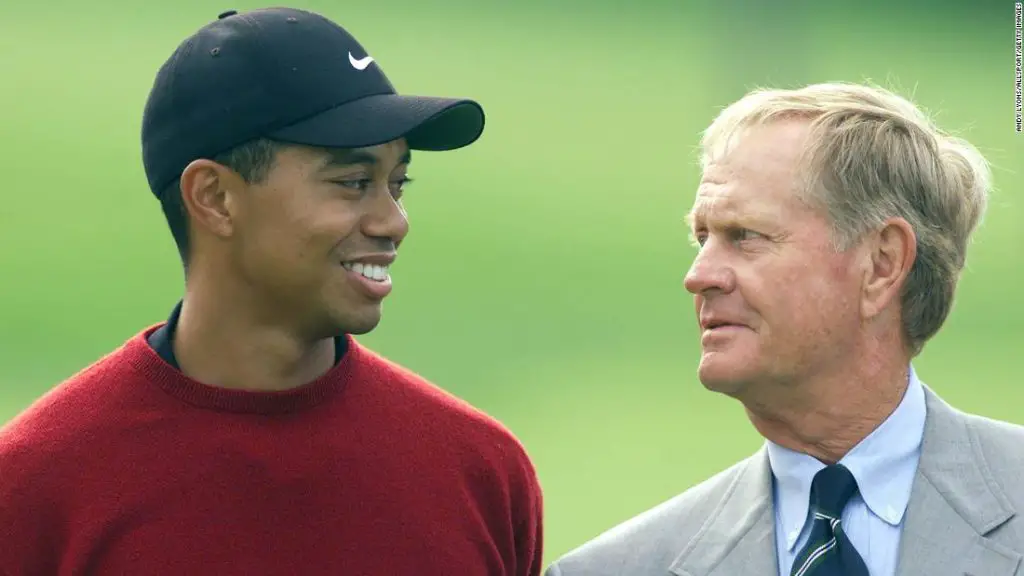 One of the most divisive athletes in the world and former No. 1 in the world in golf, Tiger Woods, is at the top of this list.
Hating Greatness
Despite being one of the greatest players ever to tee off, Woods is also one of the least popular. Some people say he's the best golfer ever, while others believe he needs to beat Jack Nicklaus' total of 18 major championship victories before he can truly be considered the best. Since making his debut as a young prodigy, the 15-time majors champion has been the subject of a lot of controversies. Alleged drunk driving to claims of infidelity and countless injuries have brought the critics.
Negative Traits
He has no middle ground. He is equally despised and loved. Some people dislike him because of his alleged arrogance. Some don't because of the several times he has cheated on his wife. Finally, some don't just because of how popular and successful he is. For some people, it is because they enjoy watching people fail, and still others just because he is black.
Sergio Garcia Rivalry
Both fans and professionals dislike him. Sergio Garcia is a fellow golfer who despises Tiger Woods to his very core. Their rivalry dates back to 1999 when they were neck and neck in a competition that Woods won by one stroke. At first, it was a healthy competition, but it later turned sour. In 2013, Garcia said at an awards dinner that he would invite Woods over for fried chicken. Garcia has apologized after this came across as racist.
Patrick Reed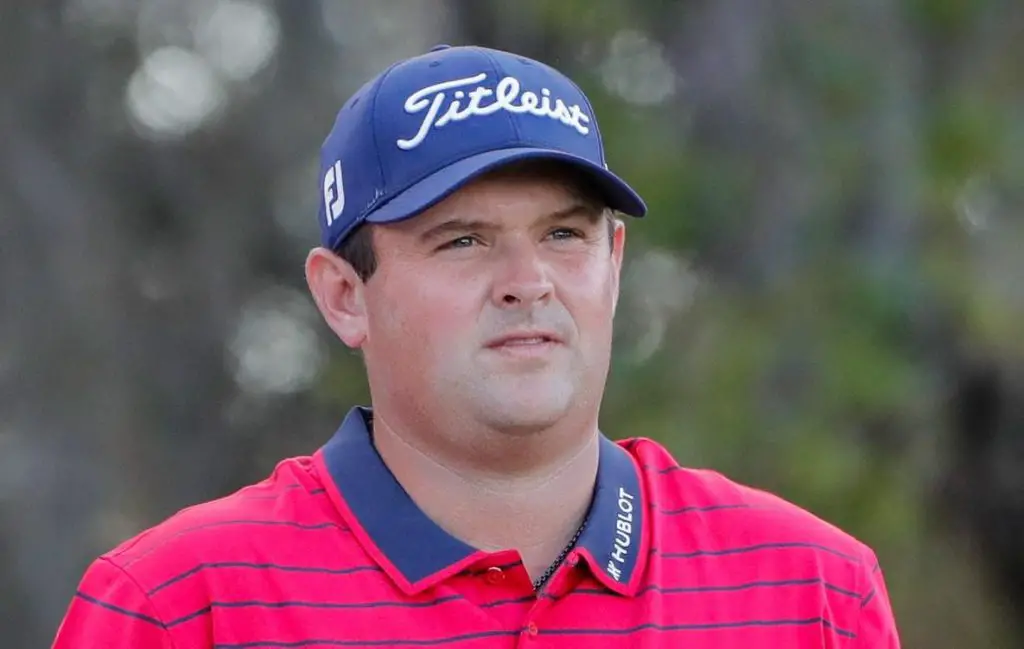 Patrick Reed, far from being a fan favorite, is one of the most divisive golfers. He has a lot of likable characters, but he also has a lot of really unpleasant ones. Reed is widely regarded as not always telling the truth, and his self-assurance is viewed as arrogant at times. He has also been observed hushing the audience as he tries to putt, and is anything but friendly. He certainly comes across as irritable.
Cheating Allegations
Some of the animosity toward Reed stems from his time as a golfer at the University of Georgia, where he was accused of cheating during qualifying rounds and stealing from teammates' lockers. He was dismissed from the team and went on to play for nearby Augusta State, where he led his team to two national championship titles, albeit amidst more cheating accusations.
Arrogant Reputation
He didn't improve as a pro. Despite having never played in a major tournament, he claimed to be one of the top five golfers in the world in 2014 after winning four titles in seven months as a 23-year-old. He was, however, one of only three players to do so during that period. This was an incredible feat to accomplish, but such open arrogance is usually not well received by the media. It has been thrown in his face at every opportunity, as expected. This has happened numerous times in his career, as he has had many ups and downs.
His bad reputation peaked in the Farmers Insurance Open on the PGA Tour in 2021, when he, like the volunteers and three caddies around him, claimed he didn't see the ball bounce after hitting a 132-yard shot from an awkward lie. Even though the ball did bounce on replay. On the other hand, he took a free drop and made par. The match officials cleared him of any wrongdoing, but fans and some fellow golfers are not convinced. Reed finished second in a secret ESPN poll of the most despised golfers on Tour in 2015. Behind only Bubba Watson.
Bryson DeChambeau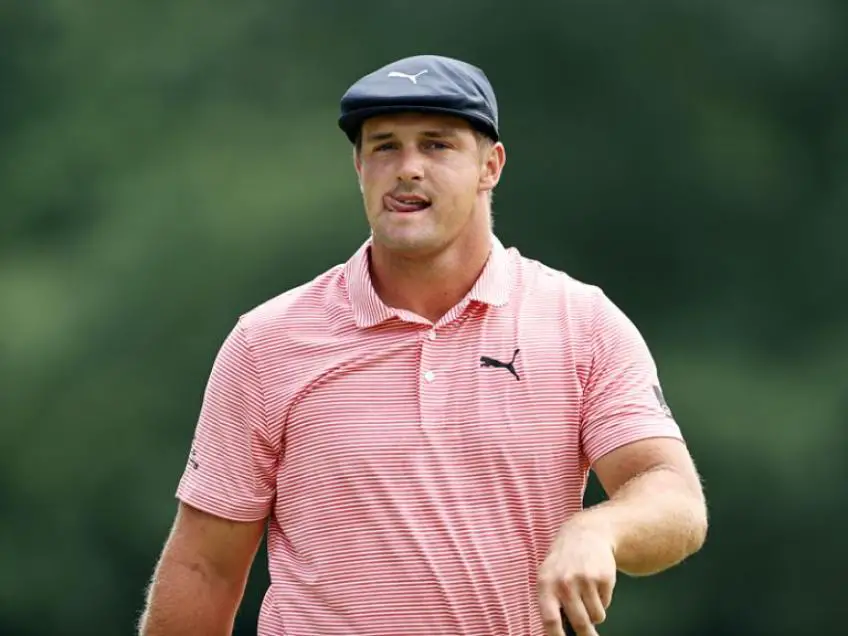 Bryson DeChambeau, also known as the Mad Scientist, drew a lot of attention as an amateur for his propensity for hitting the ball long. The 28-year-old is a one-of-a-kind professional who is dedicated to his craft and has the potential to become one of the greatest golfers of all time. He has, however, been the subject of some controversy. DeChambeau was widely chastised in 2018 for refusing to congratulate Richard McEvoy on his Porsche European Open victory. He later congratulated him on social media, describing McEvoy as a class act.
DeChambeau's Pace of Play
His style of play can be described as very slow. In 2019, he was widely criticized for always slowing his play at the Dubai Desert Classic. A particular incident was when he was captured talking about air density with his caddie. This caused public dissent among fans and some of his fellow players. He eventually won the tournament. Later that year, at the Northern Trust, DeChambeau became embroiled in a slow play controversy. Brooks Koepka described this as "embarrassing," after taking well over 2 minutes to hit a putt. This prompted the PGA Tour to reevaluate its slow play policy.
Unfavorable Personality
DeChambeau is also very loud and irritating. True to his reputation as a "scientist," he enjoys using big words that he may or may not understand to appear smarter than others. This, combined with his obsession with yardage and long-distance shots, has not made him popular among fellow golfers or fans.
All of these personality traits have made him one of the most disliked golfers. DeChambeau is also known for how far he can hit the ball on his drives.
Vijay Singh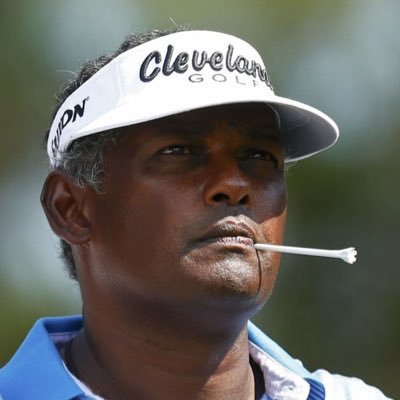 The Hall of Famer, nicknamed "The Big Fijian," is one of the most decorated golfers in tour history. However, he is one of the most disliked golfers. Singh has won 34 career tours and three major championships. Despite his success on the course, Singh's career has been punctuated with controversies.
Singh's Debts
Early in his career in Australia, Singh was accused of frequently leaving his phone bills unpaid. It was such a big deal back then that he was barred from playing golf in Australia until he paid off his debt.
Cheating Controversies
Three years later (1985) Singh was involved in another controversy. He was accused of tampering with his scorecard at the Asian Tour. It even resulted in his disqualification and lifetime ban. He has since claimed that it was a misunderstanding, but it has tarnished his reputation.
Singh filed a lawsuit against the PGA Tour in May 2013, claiming he was publicly humiliated and ridiculed. Additionally, he was being investigated for the use of a prohibited substance. In a public interview, Singh admitted to using deer antler spray, which contains a growth hormone that is prohibited on the tour. He expressed hope that it would alleviate his knee and back pains. He was barred from the PGA Tour for this incident, but he was cleared later. The ban was lifted after the World Anti-Doping Agency (WADA) declared that the substance was not prohibited.
Singh has become a victim of his own success and is even regarded as a villain in golf. His incredible feat of dethroning Tiger Woods as the world's No. 1 golfer in 2004, a position he held for 32 weeks, earned him some fervent enemies. Some say he comes across as cold and unfriendly.
Bubba Watson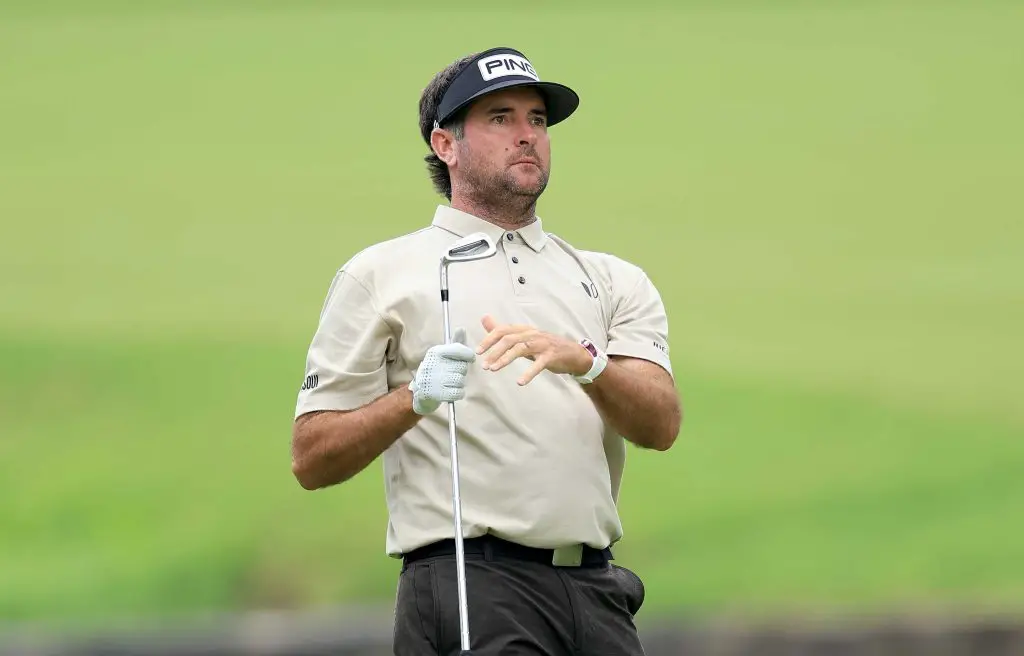 It's difficult to see how underrated Bubba Watson is without thinking it's because he's disliked. He is incredibly talented, having won 12 PGA Tour titles and two major championships in his career. However, he is widely regarded as having underachieved based on his abilities. He is simply disliked. According to the ESPN poll, Watson received 23 percent of the votes cast by 103 PGA Tour professionals. In comparison, Patrick Reed, who was in second place, had only 11 percent.
Personality Traits
However, while Watson appears to be a fun, upbeat guy on camera, he has a controversial personality that has drawn a lot of criticism. He is said to be difficult to get along with and to have a short temper. When things don't go his way, he regularly yells at his caddie, even on camera. He complains about the crowd's noise, grunts, and whines about every bad putt he hits, and brags about the good ones he makes. Of course, it's not just his character on the course that has been his undoing. His antics off the course have also landed him in the spotlight on a few occasions. From being grumpy in an interview during a trip to France to regularly clashing with colleagues, Watson knows how to make a bad impression.
Social Issues
Watson was linked to a Facebook post in 2020 that trivialized the Black Lives Matter movement. It also criticized health measures implemented by authorities during the COVID-19 pandemic. The post started "HOORAY FOR BUBBA WATSON". It further included possible racist undertones that wondered "which black lives mattered". The post further provided thoughts on the anti-racism and police brutality movement immediately following the death of George Floyd. Regarding COVID-19 policies, the post was critical and stated that social distancing "wrecked the community." Watson, on the other hand, denied knowing anything about the post.
Final Thoughts on the Most Disliked Golfers
The most disliked golfers have earned their reputations. While there are many golfers that are easy to cheer for, there are some out there that can be polarizing. Still, each golfer has their own set of fans no matter how much they are disliked. These golfers still continue to win titles and play at a very high level.