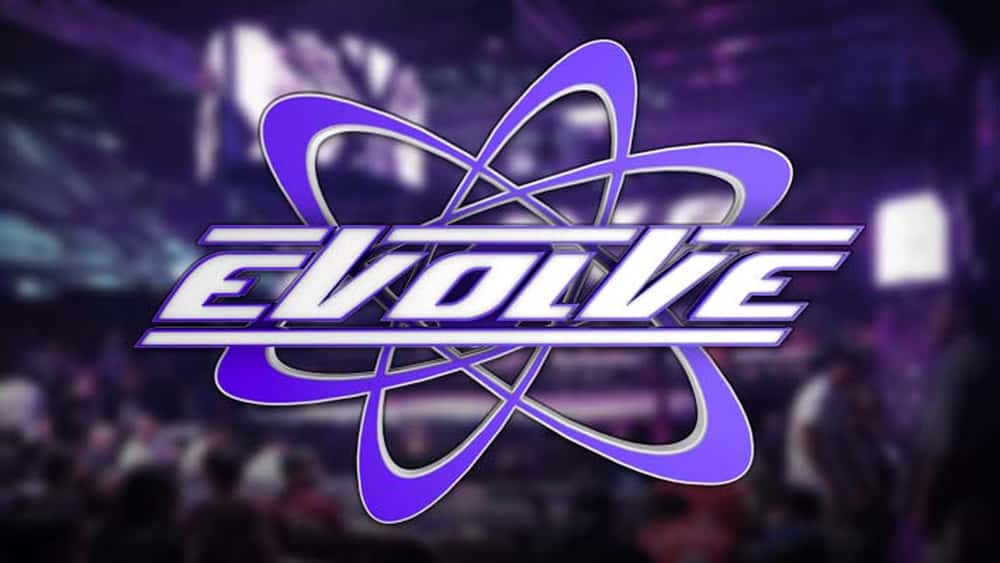 WWE Acquires Evolve Wrestling
Last updated on April 21st, 2021 at 05:44 pm
According to PWInsider, the WWE has acquired Evolve wrestling. After months of negotiations, WWE and Evolve wrestling reached an agreement. Prior to the acuisition, there were rumours about the talks.
For quite some time, Evolve has been going through some financial crisis. Founded in the year 2010, Evolve has been in some sort of working relationship with the WWE. While the WWE has purchased Evolve, reports indicate that WWN will still go live.
The contracts are also not part of the agreement. However, it's been reported that four wrestlers from the stable will go on to join WWE's NXT program.