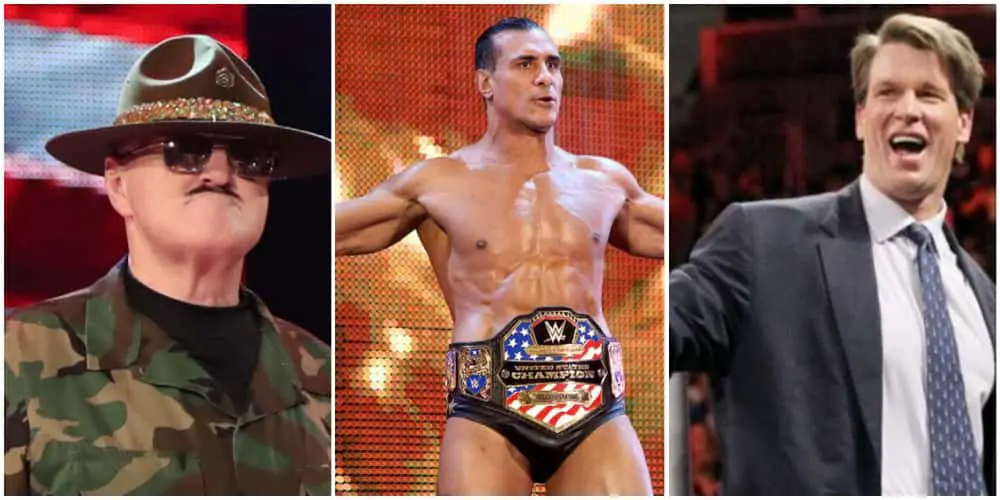 The 15 Most Hated Wrestlers of All Time
Last updated on May 8th, 2022 at 11:19 am
Despite all the gimmicks and the sideshows, professional wrestling always boils down to two main things; heels and faces. In a business where emotions often come into play, it is easy for wrestlers to arouse any type of emotions from the fans, depending on their respective roles with the company.
Over the years, we've seen wrestlers whom the fans not only loved but also adored in every sense.
On the other hand, we have seen wrestlers that the fans simply wanted gone or fired from the company. While there are instances when the hate wrestlers created were intentional.
There were also other instances when certain aspects of the wrestler simply rubbed the fans the wrong way.
Fans have jeered, booed, threatened, and pelted many of the wrestlers on this list. We have ranked these wrestlers based on the reactions they got inside the ring during their sting with the WWE and their gimmicks and not who they are outside the squared circle.
15. CM Punk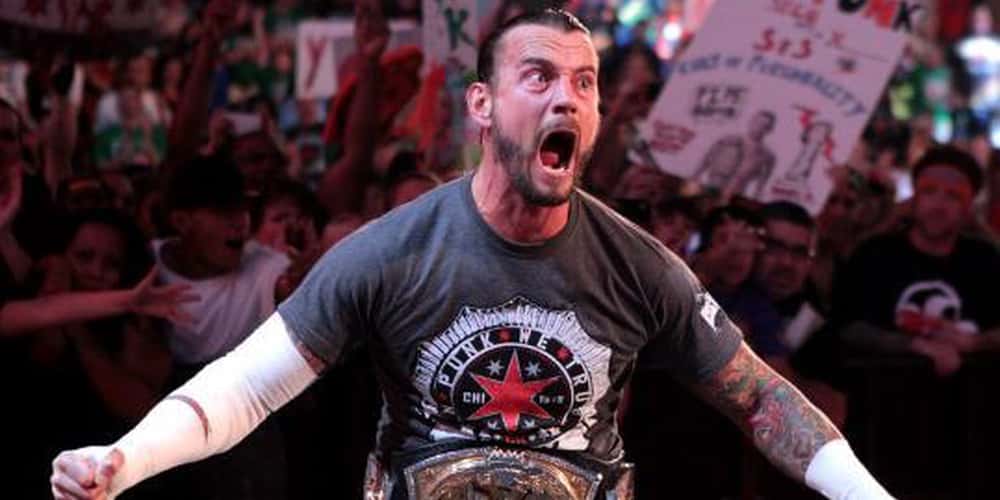 Arguably one of the greatest performers in the WWE, it was truly heartbreaking to see the WWE release such a talent. For many years, CM Punk has been one of the biggest superstars in sports entertainment thanks to his impressive mic skills, outstanding ability to cut promos, and his in-ring talent.
With all these talents and title opportunities, it was difficult for the fans to learn about Punk's lack of satisfaction with the company considering the many title opportunities he got. Many of his promos involved a whining pack complaining about losing matches and titles to part-timers.
After being released from the company, CM Punk never stopped complaining about the company and even encouraged fans to stop attending WWE events.
14. Alberto Del Rio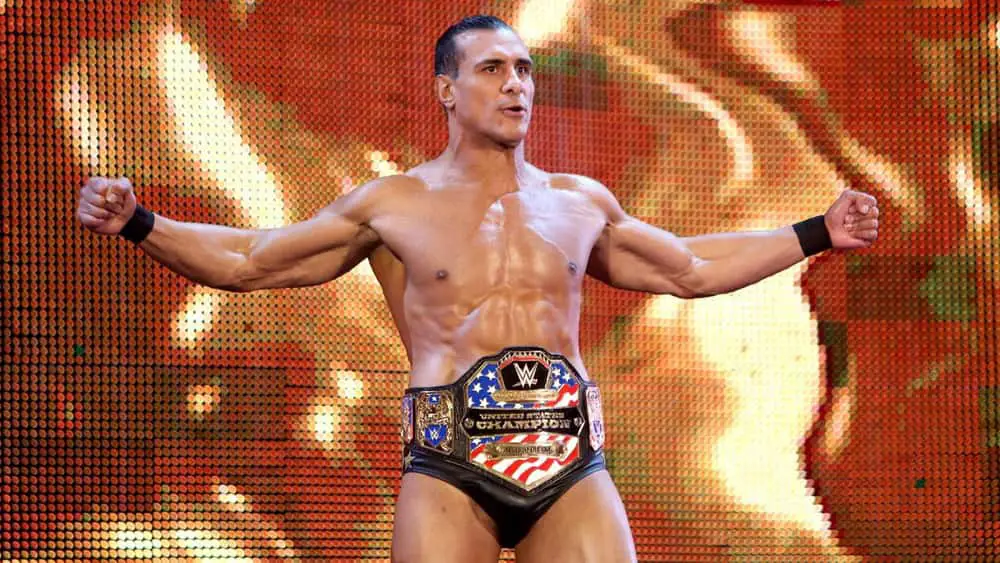 Alberto is a pretty decent wrestler who has given wrestling fans some outstanding matches, specifically his money on the bank ladder match that he convincingly won. However, despite all these likeable traits, Alberto Del Rio remains one of the most hated wrestlers in the WWE.
Apart from being consistently boring in most of his matches, his microphone skills were also quite wanting, affecting his ability to cut decent promos.
Moreover, many pundits and wrestling fans accused him of not caring at all for any promotion that he worked for. He was all-in for the checks, hence the below-average performances.
Alberto's heelish attacks on various faces in the WWE such as Kofi Kingston and Rey Mysterio contributed immensely to the hate from the fans.
13. Fabulous Moolah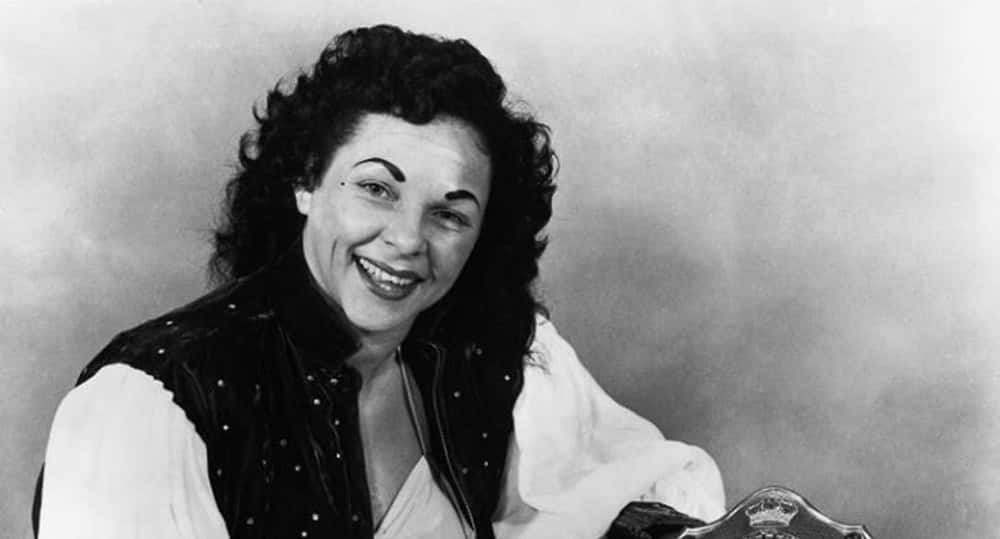 While she is undeniably WWE's most honored female wrestler together with her close friend and ally, Mae Young, Fabulous Moolah remains one of the most controversial wrestlers of all time. Considered to be one of the greatest female wrestlers of all time, Moolah also became the first-ever female wrestler to be inducted into the WWE Hall of Fame. Moolah also happens to be an inductee of the NWA Hall of Fame.
A close friend to the WWF Chair, Vince McMahon, Moolah worked closely with the chair with the hopes of developing women's wrestling and taking it to greater heights.
While we cannot deny her contribution to women's wrestling, several wrestlers especially those she helped develop early in their careers accused her of being a pimp.
Moreover, others also revealed that she financially exploited them. However, while all these claims against Moolah seem legit, the only question remains why did were they aired after her demise.
12. Ric Flair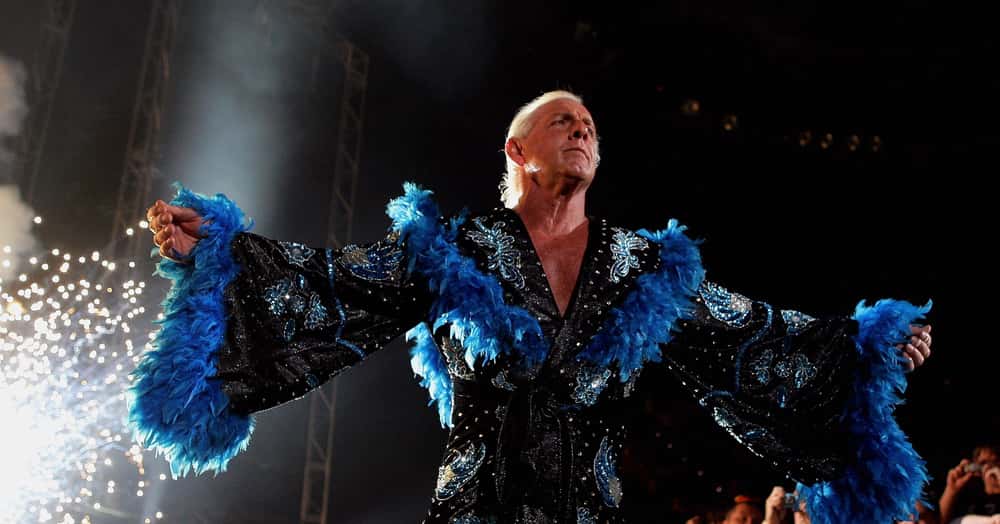 Unlike many wrestlers on this list, Ric Flair was not fully hated by the fans. As a matter of fact, there were times when fans could easily relate to him. Nonetheless, Ric Flair's feud with "The Machoman" Randy Savage ended up putting Ric Flair on the receiving end.
At Wrestlemania 8, Ric Flair lost the WWF champion to Randy Savage in one of the most brutal encounters in the WWE.
The build-up to this match saw Randy Savage align with Curt Hennig and Bobby Henan, much to the disapproval of the WWE universe. Moreover, Ric Flair also ended up lasting on Miss Elizabeth, Macho Man's wife. This was where the fans drew the lines and everyone wanted to see Ric Flair totally annihilated.
By the end of the feud, Ric Flair managed to win the fans over.
11. Randy Orton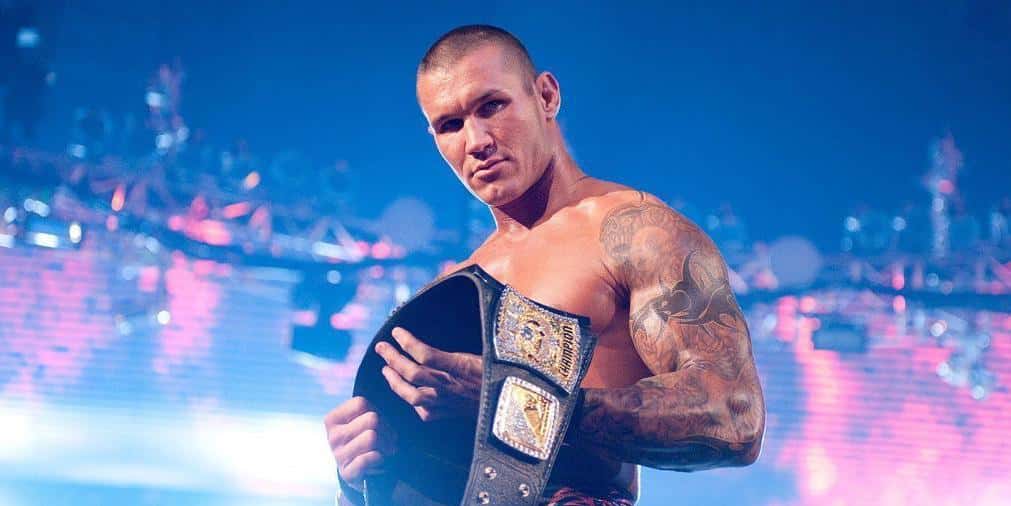 While the Legend Killer is undeniably one of the most talented wrestlers in WWE's history, his role as a heel has seen him rub the fans in the wrong way. Apart from turning against his friends, Randy Orton enjoys putting his friends in anguish. In the ring, the Legend Killer can easily turn on anyone including his closest friends like Edge.
From his previous matches, we have seen Randy Orton turn on many of his tag team partners. Some of the wrestlers that Randy Orton turned on include Triple H, McMahon, John Cena, Edge, and many others.
Randy Orton is simply one of those wrestlers you simply do not want to turn your back on.
10. Roddy Piper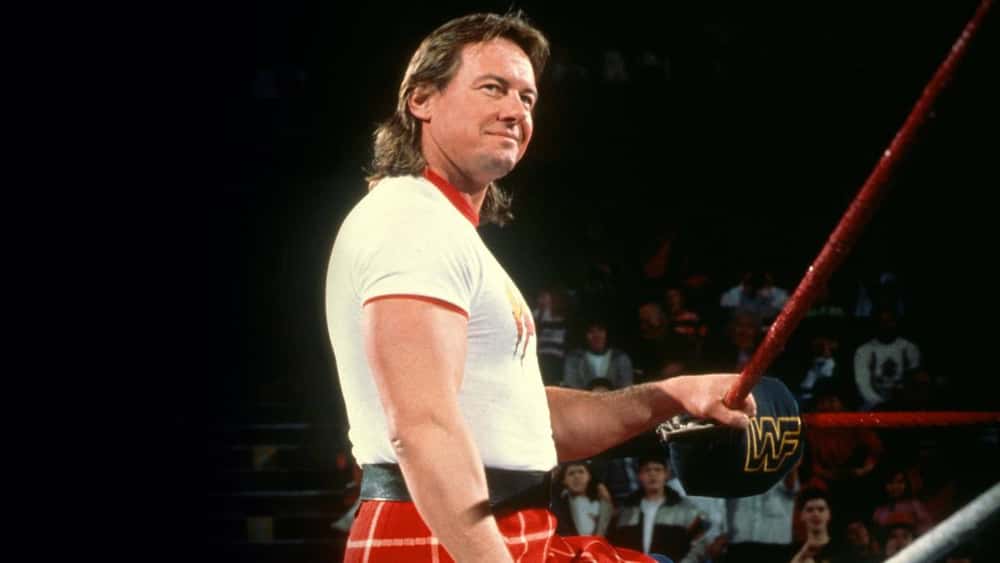 Just like many wrestlers on this list, Roddy Piper was a wrestler fans loved to hate. Apart from being an icon and a household name, Roddy Piper also happened to be one of the best mic workers in the business. Like many heels, Roddy Piper perfected the art of making you hate his guts.
For a bigger part of his career, Roddy Piper relied heavily on two moves, fingers to the eye and the sleeper hold.
Nonetheless, all these did not matter because his microphone work, character and charisma were extremely powerful. A genuine star, Roddy Piper would have become successful, whether he won a championship title or not, he was simply that good.
During his stint in the WWE, all the company had to do is send any good guy his way and you will instantly get a successful feud.
9. JBL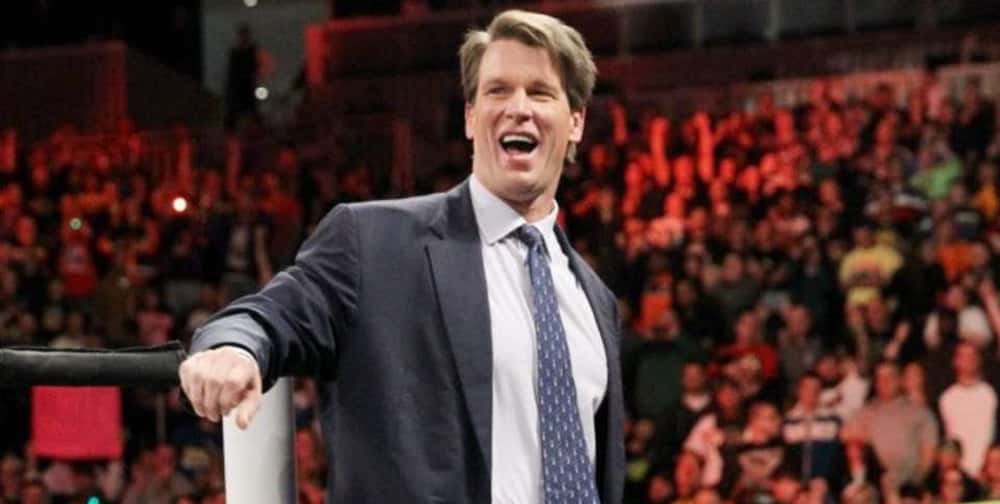 Just like Ted Dibiase, JBL's WWE character is centered around a rich and egotistical cowboy. During his stint in the WWE, JBL did a great job of making fans hate him because of his role as a heel. Apart from being irritating, JBL often ranted continuously day in day out.
While we have seen great heels throughout the years, JBL is simply one of those guys you wanted completely gone from the WWE. Unlike Randy Orton who you wanted to see beaten by his opponents including jobbers, JBL is simply a wrestler, fans wanted fired by the company.
While he was annoying as a full-time heel, JBL proved that he can a great ring announcer.
8. Bret Hart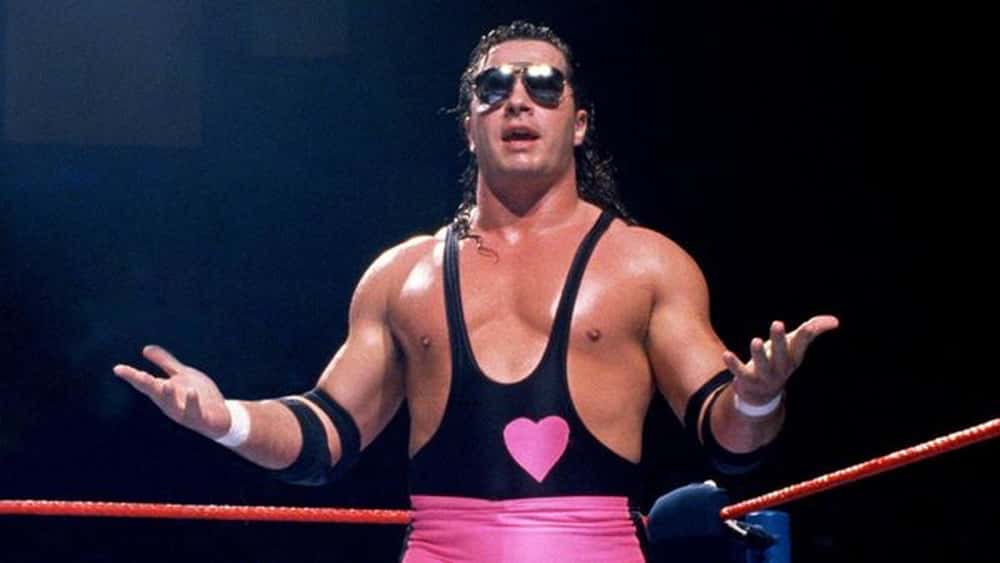 A phenomenal worker and great storyteller, Bret "The Hitman" Hart were undeniably one of WWE's brightest stars. His ability to not only push himself to greater heights but also his opponent made him a one of a kind, wrestler.
However, despite his tremendous in-ring abilities and mic-skills, Bret Hart's love for his home country saw him rub shoulders with the WWE fans.
During matches, Bret Hart would constantly go about how Canada was a much better country than the United States. This in turn made Bret Hart a heel in the United States and a face in Canada.
7. Triple H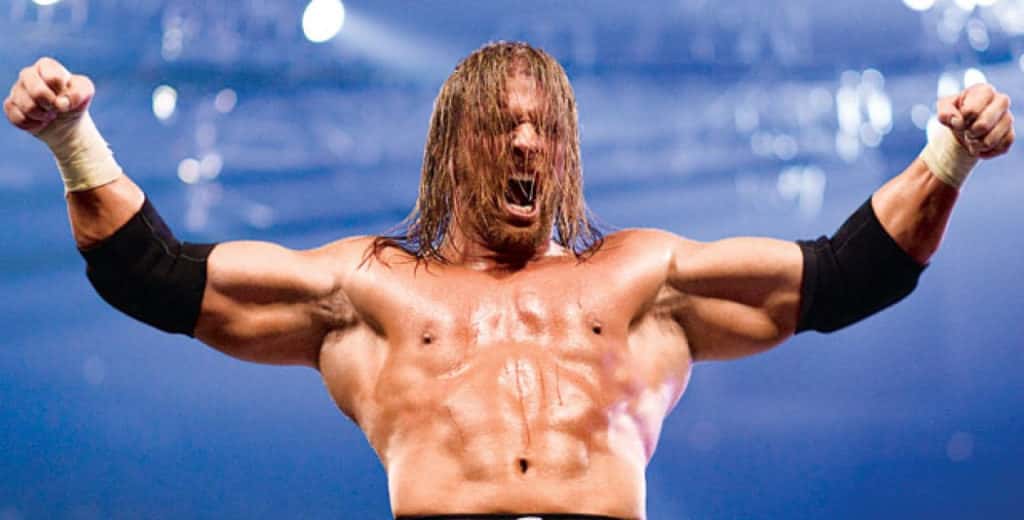 For many years, the executive has always gone against the fans. Headed by Stephanie McMahon and Triple H the authority became WWE's main antagonist using their power to influence match outcomes and frustrate both the wrestlers and the fans.
Apart from preventing Daniel Bryan from becoming a WWE champion, the authority also pushed Randy Orton to become the new face of the WWE.
Triple H and Stephanie McMahon would recruit The Shield and use them to take down anyone who was against them. This did not sit well with the WWE universe. It is important to note that fans did not always hate Triple H, especially during the Attitude Era.
As a matter of fact, he was one of the most loved personas' in WWE, especially when DX was still functional, an institution in its own rights within the pop culture.
6. Hollywood Hogan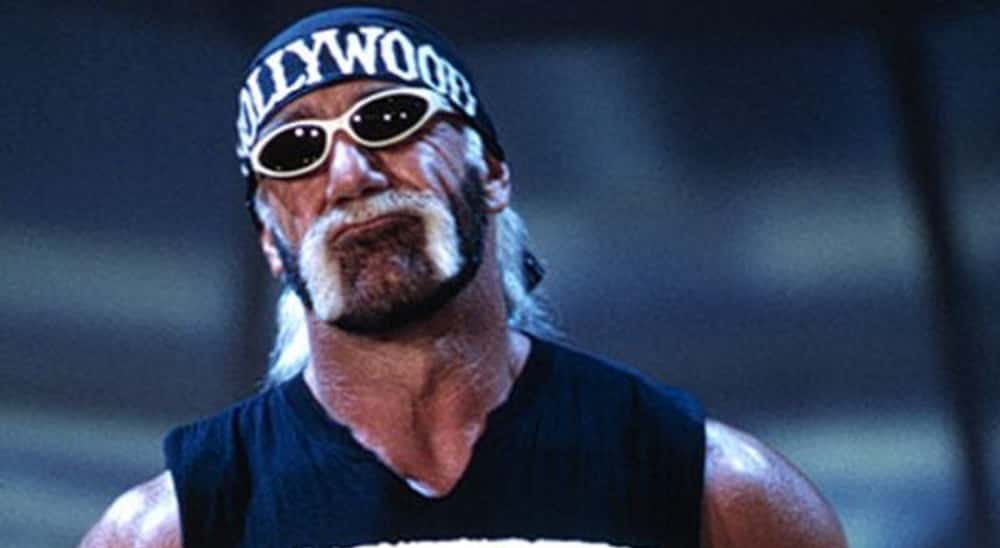 Hulk Hogan is undeniably one of the greatest WWE champions of all time. His accomplishments as a wrestler especially with the WWE speak volume. However, in 1996 all the popularity that he enjoyed came to a scathing end when he turned heel and became Hollywood Hogan.
Under his new gimmick, Hollywood Hogan portrayed an arrogant and entitled weakling who constantly hid behind his associates with the aim of protecting his championship title. Unlike Hulk Hogan, Hollywood Hogan was quite ruthless and this led to him losing almost all the following he had amassed over the years.
That said, whether a villain or hero, Hulk Hogan was undeniably the man of the hour.
5. Ultimate Warrior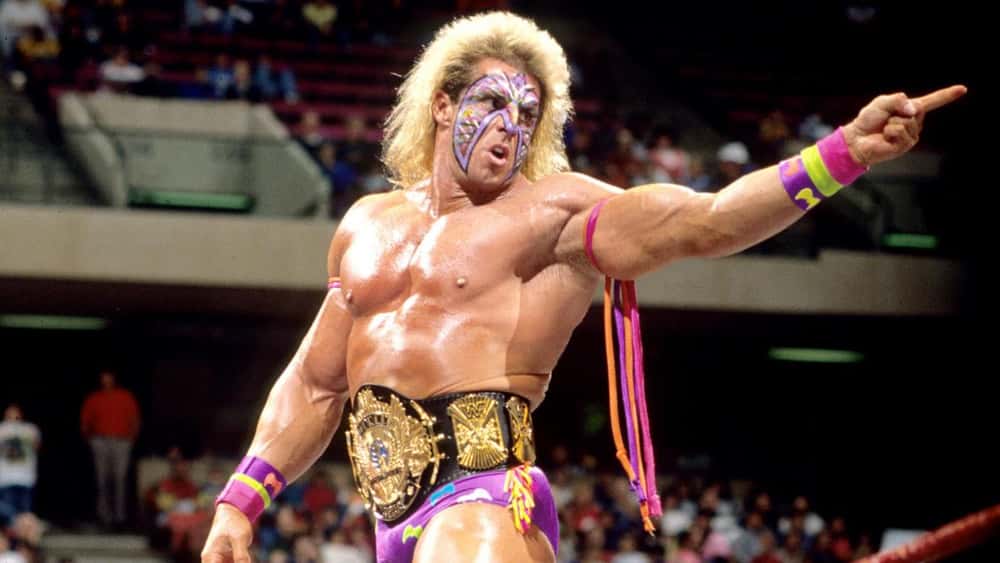 Apart from legally changing his name to Warrior, The Ultimate Warrior was fond of other questionable acts. While he managed to capture everyone's imagination during his stint with the WWE, many wrestling fans will agree that he was a jerk.
During the 1991 Summerslam 1991, The Ultimate Warrior threatened to not make an appearance after an alleged pay dispute. Moreover, The Ultimate Warrior was very judgmental and was not afraid of tearing anyone down when sharing his personal opinions.
While the WWE tried to sell him as Hulk Hogan's next successor, WWE fans especially kids ended up not buying the idea.
4. Ted Dibiase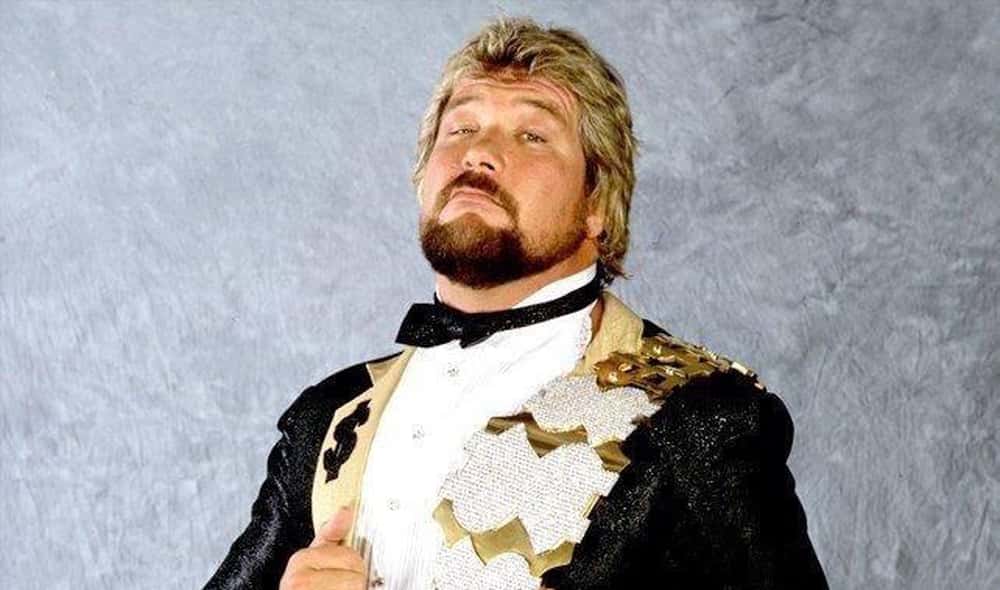 Ted Dibiase is undeniably one of WWF's biggest heels of all time. While his ring performance and accomplishment were quite exceptional, his role as a heel saw him become one of the most hated wrestlers in the WWE. His gimmick as a rich snob who flaunted his wealth on everyone rubbed fans the wrong way.
Moreover, after landing the "Sparking Suit" his signature moves, Ted Dibiase went a step further to embarrass his opponents by placing a wad of cash inside their mouths after winning. Like many heels in WWE, Ted Dibiase was one of the most beloved wrestlers.
However, later on in his career, Ted Dibiase ended up becoming the million-dollar man, a gimmick that Vince himself had considered using earlier on.
3. Killer Kowalski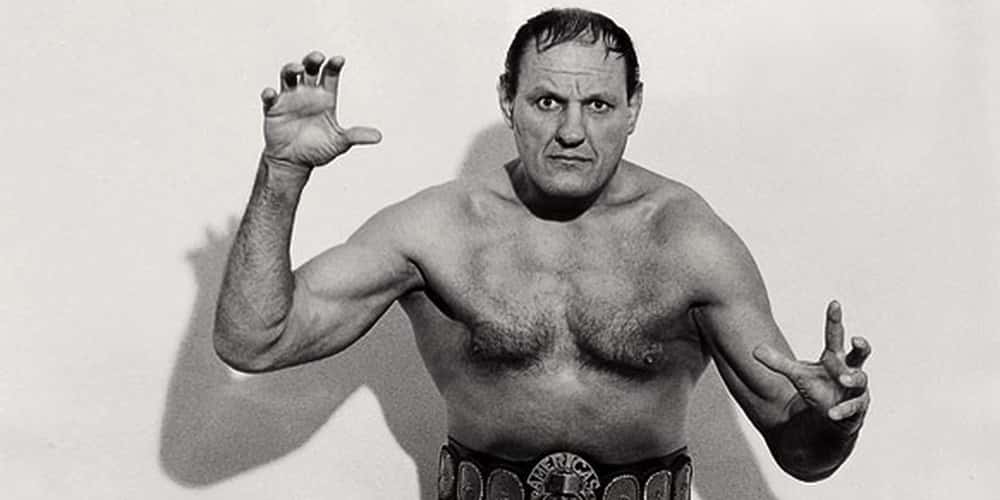 One of the greatest 70s wrestlers of all time, Killer Kowalski was a sadistic villain who fought Bruno Sammartino but also ended up reaping an opponent's ear. After ripping Yukon's ear, Kowalski went ahead to laugh about the incidence a few moments after visiting Yukon in the hospital.
This incidence turned Killer Kowalski into one of the most hated heels in professional wrestling.
During one of his matches, a fan would through a pig's ear into the ring. According to Killer Kowalski, there was a match that a female fan went far and stabbed the wrestler in the back with a knife.
Once the company realized the intensity of the situation, they assigned police escorts to the wrestler who escorted him into and out of the ring. While many may remember him for his role as a heel, we simply cannot deny his contribution to the kayfabe era.
2. Vince McMahon
Just like the "Authority", Vince McMahon was not afraid of using his powers to influence match outcomes, overturn creative decisions or simply remind the fans who's boss.
From the Montreal Screwjob that saw Bret Hart's tenure come to an abrupt end to Madusa throwing the Women's title in the garbage, Vince McMahon has constantly made decisions that created tensions between the fans and the company.
Nonetheless, despite all these tensions and bad memories, Vince McMahon still managed to give fans some memorable and outrightly ridiculous moments. While there were instances when his in-ring character and the WWE chairman appeared to be one and the same, Vince McMahon's in-ring persona is nothing short of hilarious.
1. Sgt. Slaughter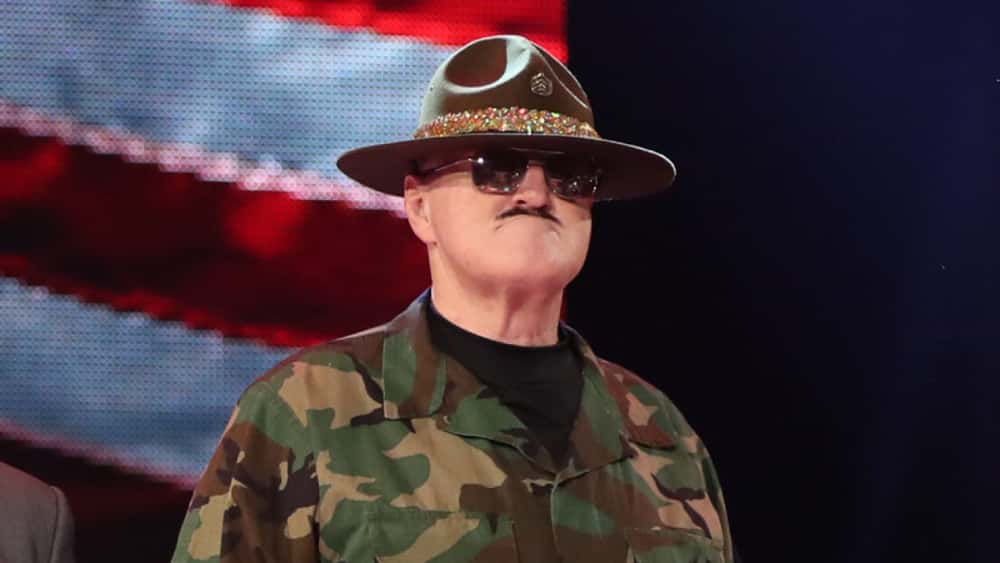 Wrestling fans loved and hated Sgt. Slaughter in equal proportions for the 15 years he has been wrestling. However, after the all-American gimmick that he portrayed for many years turned its back on his home country the United States, he became the most hated wrestler in sports entertainment.
To make matters worse he chose an Iraqi manager who had a close resemblance to America's "number 1 enemy" at the time, Saddam Hussein.
In the eyes of many wrestling fans, SGT. Slaughter became an Iraqi sympathizer.
After defeating the Ultimate Warrior and winning the WWF Championship title, Sgt. Slaughter was on the receiving end of the fans as they hurled insults and objects at him.
While all these was an act, many fans believed that he had become an Iraqi Sympathizer to the point where he began to receive death threats.