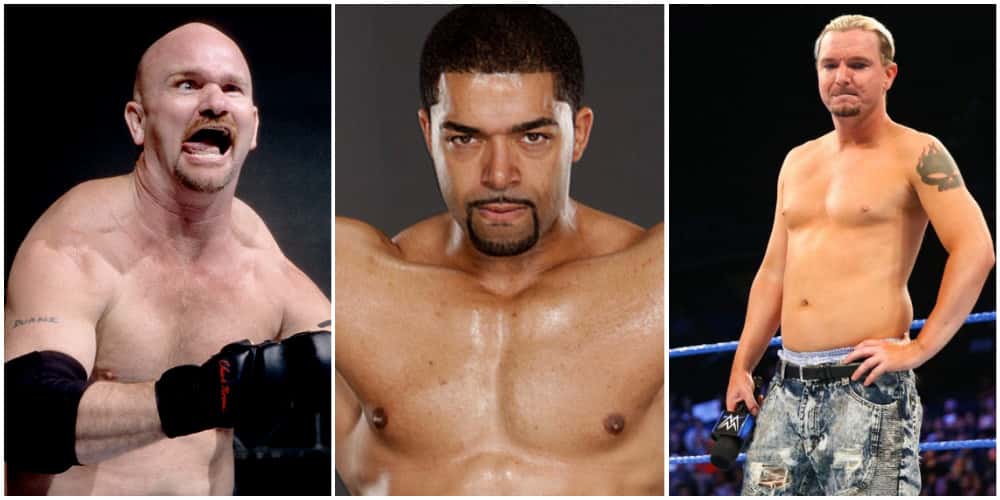 The 15 Worst Wrestlers in WWE's History
Last updated on June 15th, 2022 at 05:18 pm
Ever since its inception back in the 1960s, the WWE continues to present fans with exhilarating matches and larger-than-life personalities many years down the line. From the Golden Era all the way to the New Era, many budding wrestlers have made their names known throughout the world.
Renowned wrestlers like the "Texas Rattlesnake" Stone Cold Steve Austin, Randy "Macho Man" Savage, Triple H, Randy "The Viper" Orton, and many others have not only become household names but also influential figures.
While we've been able to witness some amazing talent and decent fights over the years, there are those wrestlers who were a total disappointment.
Forget about the jobbers, many of the wrestlers on this list simply lacked technical in-ring skills, the ability to cut promos, and, in some cases, failed to deliver a decent fight throughout their entire wrestling careers.
Simply put, many of the wrestlers on this list, simply failed to show up for a bigger part of their wrestling careers. While wrestling fans do not expect all wrestlers to put out classic matches each and every day, many of these wrestlers simply struggled to put up watchable matches.
This list looks at the 15 worst wrestlers in the WWE.
15. Tamina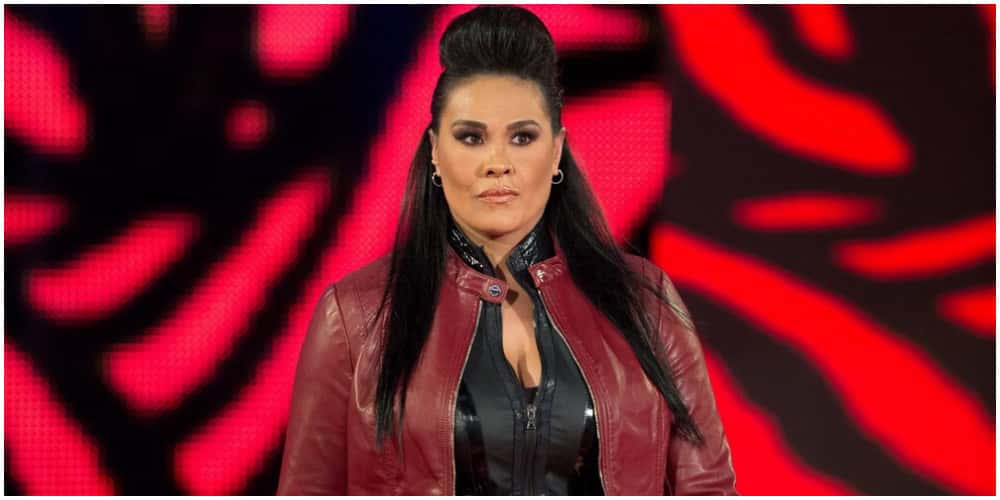 Early in her wrestling career, Tamina had shown so much promise. However, after a rather brief stint, Tamina and the WWE had to part ways. Several months down the line, the WWE presented the wrestler with yet another contract.
Many wrestling fans hoped that when the WWE brought her back, she would have polished her wrestling skills and gimmick considering her first stint with the company was quite disastrous.
In a bid to help pick the ropes, the Welcoming Committee, which included Natalya and Carmella was formed.  Yet again, the group proved to be quite disastrous toppled by sub-par bookings.
While there may be other reasons that led to the sub-par bookings, it was quite clear that Tamina's wrestling skills are not anywhere close to that of other A-listers on the women's division.
This is quite shocking, considering she is a second generational superstar and the daughter of Hall of Famer, Jimmy Snuka.
14. Brodus Clay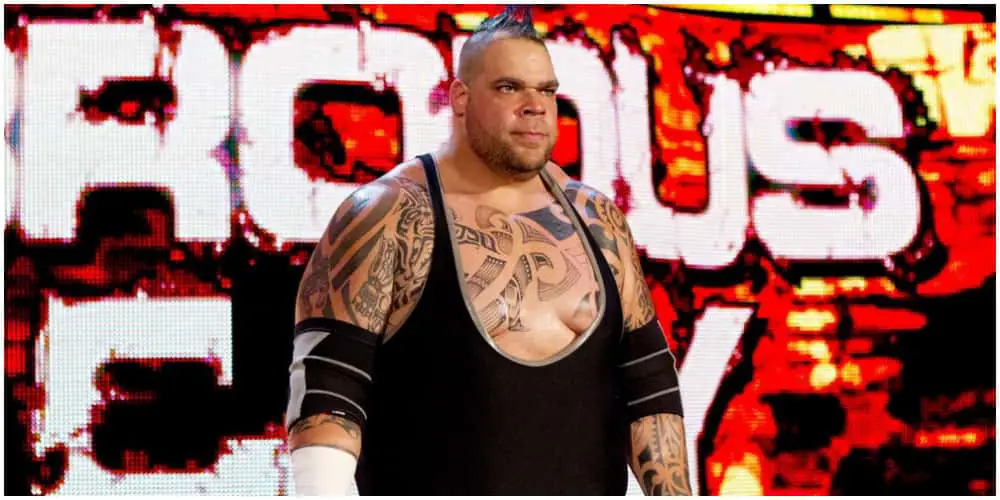 After making his WWE debut back in 2010, it became apparent that Brodus Clay had several limitations in the squared circle. Apart from facing various technical limitations in the ring due to his size and weight, The Funksaurus did very little to make any of his matches stand out.
This could be one of the main reasons why the WWE creative team often puts him in squash matches.
After all, he is one of the biggest wrestlers to ever step in the squared circle, and what better way to do this than show his dominance. Just like fellow wrestler Ryback, Brodus Clay never took part in matches that went beyond the 5-minute mark.
Many wrestling fans expected that Brodus Clay's run-in with the Big Show would finally give the wrestler the big break that he truly needed.
However, Brodus Clay never became a top guy as his role with the company remained the same; take down jobbers and mid-card wrestlers.
13. Alicia Fox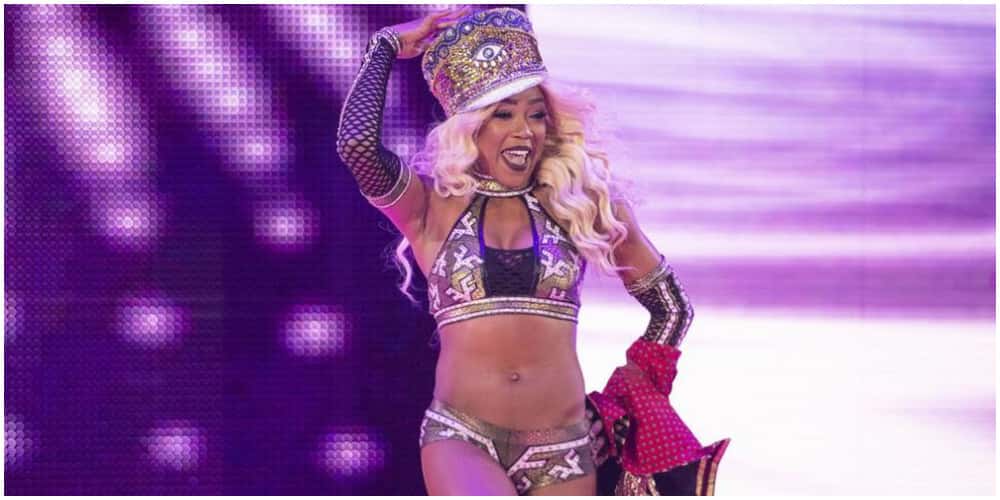 Alicia Fox can be quite committed and entertaining when she wants to especially with her new Captain gimmick. Apart from being quite athletic in the ring, her sales were quite convincing while many of her moves were quite vicious, to say the least.
However, despite all these talents and in-ring skills, there are instances when Alicia Fox became quite sloppy in the ring. Moreover, there are also instances when she can be all over the place which is not a great thing.
Despite all her shortcomings, Alicia Fox remains one of the funniest and most entertaining female wrestlers in the WWE.
12. Giant Gonzalez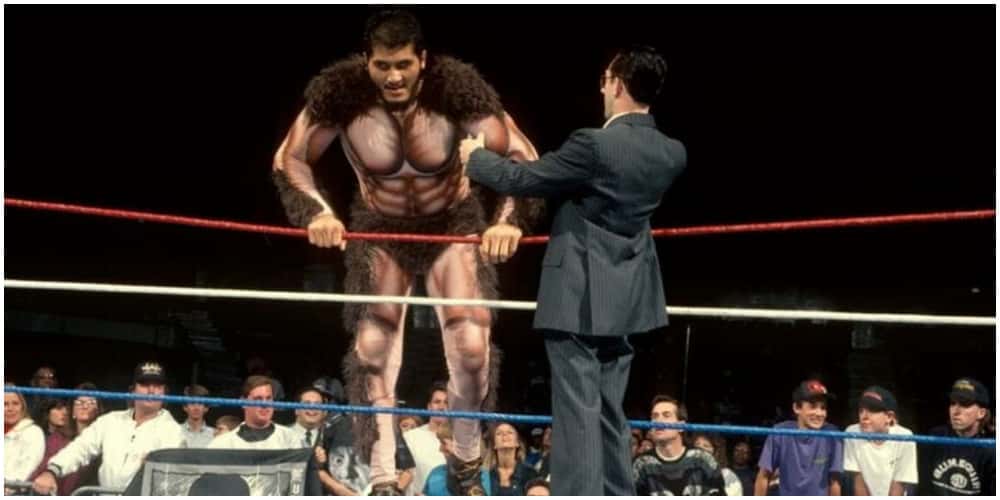 Standing at 8 ft. and weighing more than 409 pounds, Giant Gonzalez is one of the biggest wrestlers of all time. Because of his enormous size, Giant Gonzalez was quite slow in the ring.
While the WWF tried to push Giant Gonzalez to the extent of giving him a match with The Undertaker at Wrestlemania 9, it was clear that Gonzalez's size restricted him a lot when it came to his in-ring performance.
Moreover, this match with The Undertaker ended up doing much more harm to Gonzalez's career as it exposed the wrestler's lack of technical skills in the ring.
Nonetheless, fans will not truly blame Gonzalez, since there is so much little a man of that size will be able to do.
11. The Great Khali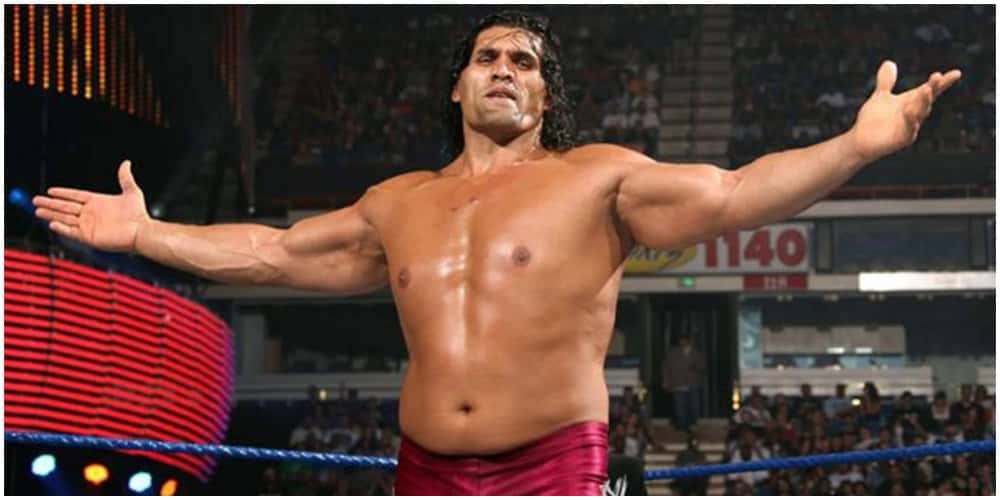 One of the most uncomfortable wrestlers to watch, The Great Khali is a wrestler who walked gingerly around the ring. By the end of his wrestling career, Great Khali's work rate had greatly deteriorated to the extent where he could not safely wrestle in a match.
During his stint with the WWE, The Great Khali ended up losing not only mobility but also a great amount of mass compared to his 2006 debut.
By 2008, Khali's main event days were over and thus the WWE stopped using him as a threatening character. Instead, WWE decided to bring him out for laughs and to lighten up the mood of the fans.
Despite his lack of technical skills, Great Khali is truly fun to watch in the ring.
10. Sunil and Samir Singh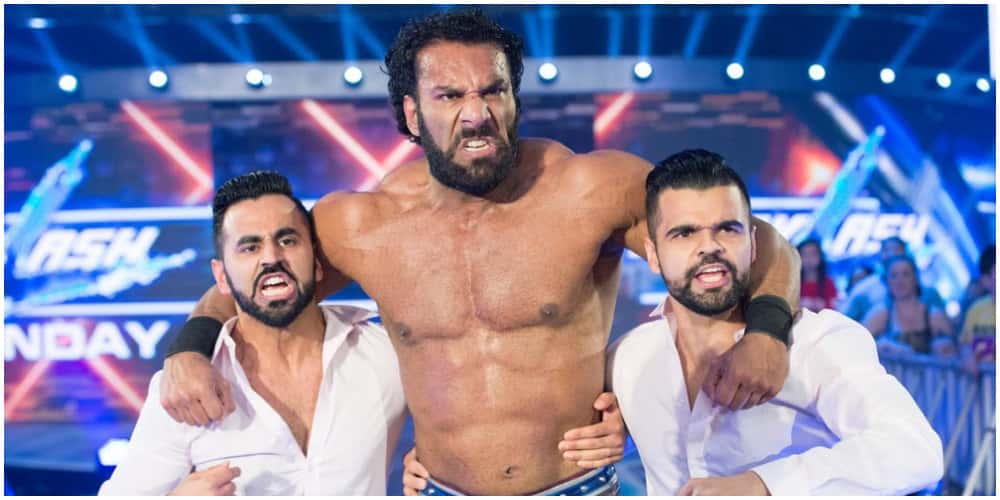 Unlike what the WWE led the wrestlers to believe, Sunil and Samir Singh were born and raised in Canada. The two wrestlers fell in love with wrestling a very early age.
While the Singh brothers are somewhat skilled, the WWE reduced them into Jinder Mahal's manager.
Nonetheless, this decision by the WWE was quite warranted as the two wrestlers did not have any experience when it came to the main stage.
Thus, this was a carefully executed plan by WWE to help these two wrestlers to learn a thing or two from Jinder Mahal and his main opponents during wrestling matches.
9. Viscera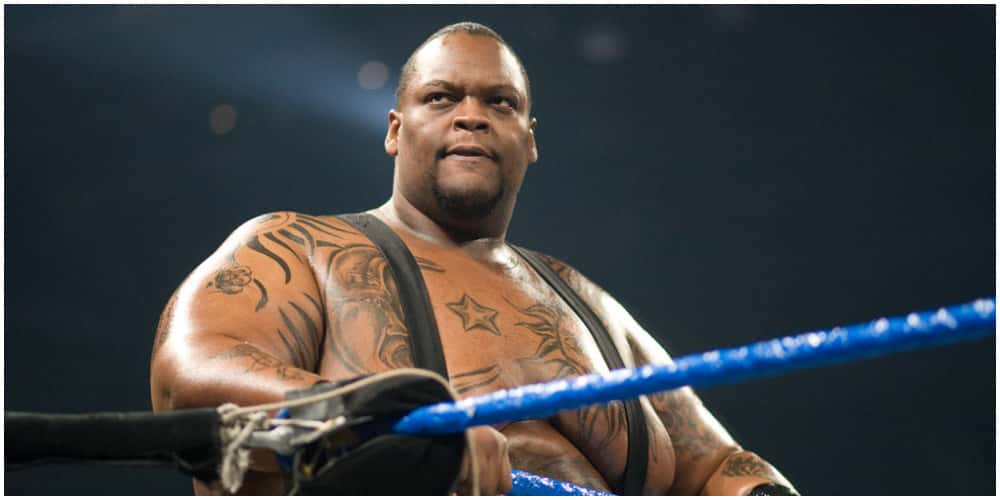 A one-time king of the ting, Viscera began his WWE career under two monikers; King Mabel. Later on, he would join forces with Mo before being signed with the Ministry of Darkness, led by The Undertaker.
While Viscera was not the most athletic man in the WWE, the superstar had some pretty impressive moves such as The Choke bomb and The Big Splash.
While his previous gimmick saw him become a force to reckon with, his new Love Monster Gimmick was undeniably a desperate move from the creative team.
After the failure of the new gimmick, the WWE stopped pushing Viscera and ultimately the company released Viscera from his contract.
8. The Boogeyman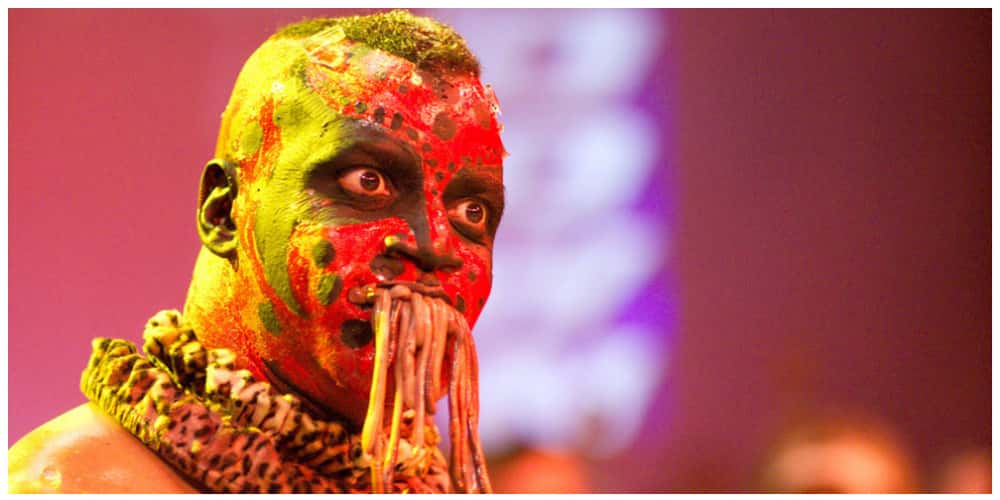 One of the most memorable gimmicks in WWE's history, the Boogeyman was simply one of those faces that you could not forget. While his gimmick stood out, his wrestling skills were not that impressive.
After being signed with the WWE, the Boogeyman would spend the early months scaring other wrestlers before his first match with the company.
Like many wrestlers on this list, The Boogeyman lacked impressive in-ring abilities and thus his gimmick involved squashing other wrestlers.
That said, The Boogeyman holds exceptional victories against renowned superstars such as JBL, The Miz, and Booker T.
While he held some amazing victories, The Boogeyman's never turned out as the company expected and thus the WWE had no option but to release the wrestler.
7. Lana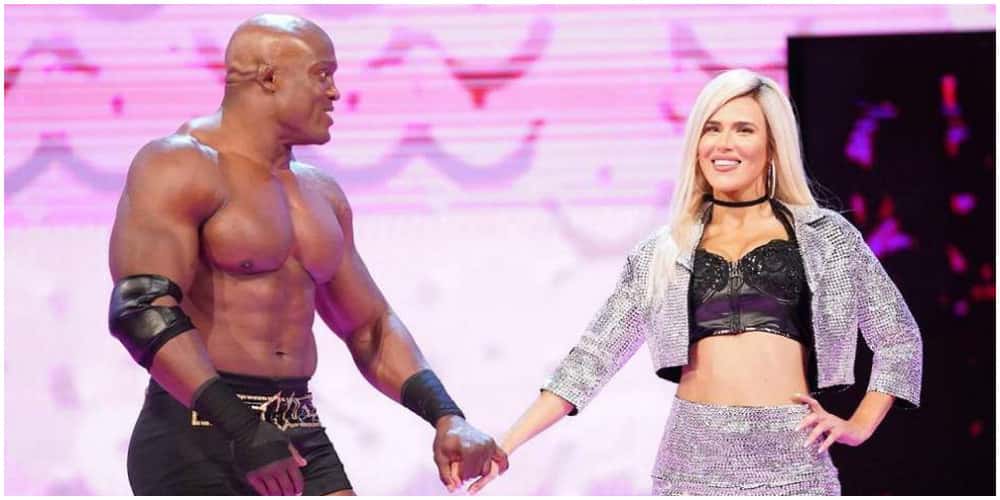 As Rusev's manager, Lana did a pretty fantastic job despite her somewhat average mic skills. However, as a wrestler, her skills were not that impressive.
Lana's in-ring performance as a wrestler was marred by botches and mistakes that were obvious to the audience.
For many of her matches, Lana simply looks lost and overmatched by her competitors. While we cannot deny the fact that she has made tremendous progress throughout the years, Lana still needs to work on her execution and ability to sell moves.
6. David Otunga
David Otunga is the perfect example of a wrestler whom McMahon will sign without taking a second thought and push him through the ranks. Apart from his above-average microphone skills, Otunga is a wrestler who has both the looks and the preferred athletic body.
Despite showing so much promise on NXT, Otunga's wrestling and microphone skills never really took off.
As a member of Nexus, the WWE chose to put Otunga mainly in tag team matches or have the other Nexus team members attack his singles opponent.
While WWE did all it could to push the A-Lister, his lack of prowess and technical abilities saw the wrestler ultimately fall down the pecking order.
5. Hornswoggle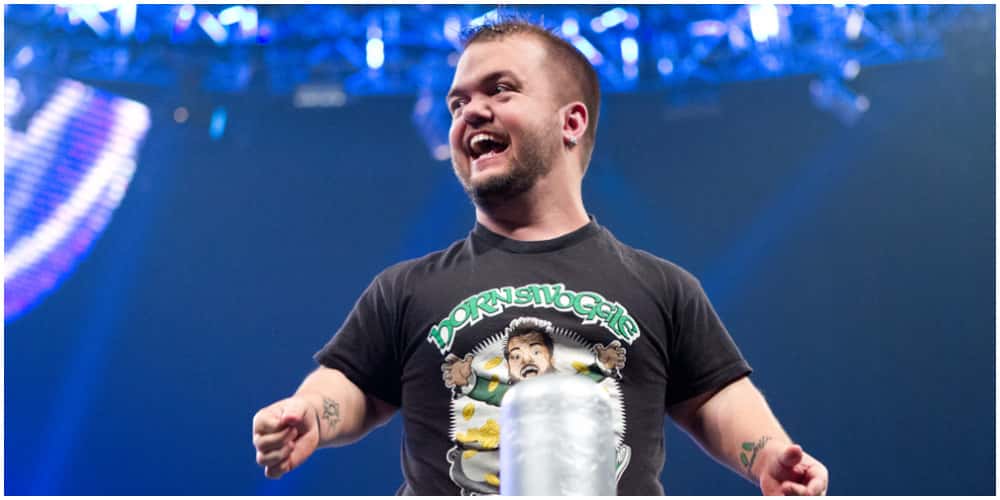 Being the shortest wrestler ever to set foot in the WWE, it was quite certain that Hornswoggle would struggle in the ring.
Moreover, Hornswoggle's lack of strength made it quite difficult for the wrestler to compete with other wrestlers.
During his stint with the WWE, Hornswoggle teamed up with various wrestlers including The Great Khali and Mr. Finley. Unlike many wrestlers on this list, Hornswoggle could actually wrestle.
He had a couple of moves and tricks under his sleeves that saw him become a fan favourite. However, because of his size, Hornswoggle's in-ring limitations were quite obvious.
4. James Ellsworth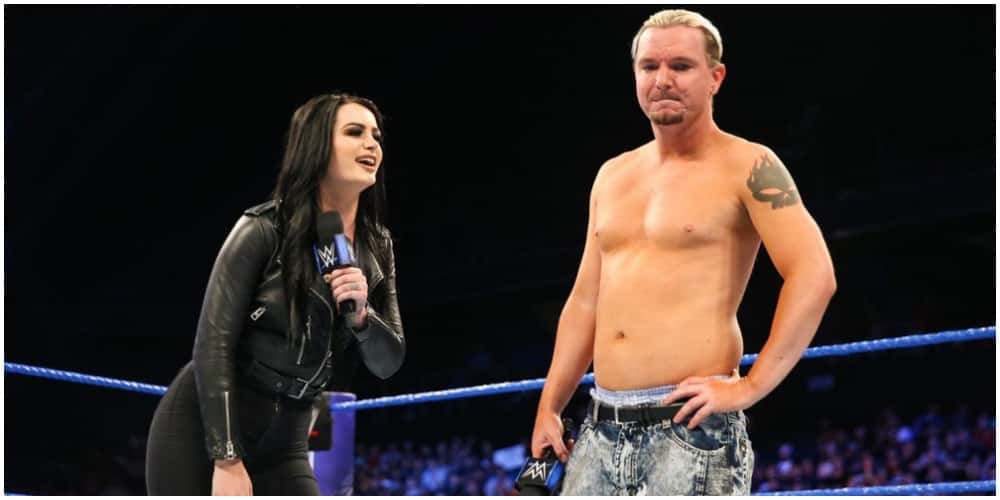 Like Hornswoggle, James Ellsworth was one of the weakest performers in the WWE. For quite a long time, James Ellsworth managed to get sympathy from the crowd thanks to his small size and "fragile nature".
However, all these ultimately came to an end when he finally turned heel.
Like any other wrestler on the roster, Ellsworth got the opportunity to make a name for himself by feuding with renowned wrestlers such as Dean Ambrose, John Cena, and AJ Styles.
When the WWE realized that James Ellsworth was not fit for the Men's Division, they moved him to the Women's Division where he managed Carmella.
3. Rosa Mendes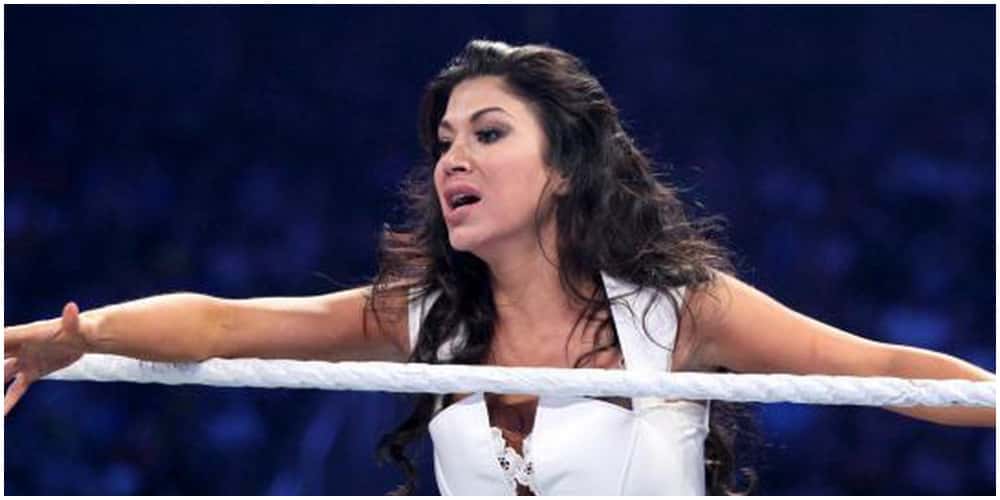 During her early days, Rosa Mendes served as those fans who were so passionate about wrestling that they ended up giving security personnel one hell of a time.
Mendes constantly leaped across the barricades and would get involved physically in Beth Phoenix matches.
Ultimately, the WWE would hand her an internship position, before earning a promotion to the main roster.
Rosa Mendes had the looks and her ability to cut promos saw her become Epico and Primo's manager. However, it took the company quite long to realize that Rosa Mendes was great at managing wrestlers.
While the expectations of the women's division at the time were quite low, Rosa's in-ring skills were quite awful, to say the least.
2. Jillian
Jillian worked as a valet/manager and a pop singer, prior to becoming a wrestler. In 1998, Jillian started out her wrestling career under the guidance of David Finlay. She would make her debut a few years later under the moniker, Macaela Mercedes.
With OVW Jillian wrestled as a babyface before becoming The Blonde Bombers manager.
Apart from having above-average technical skills, Gillian was also quite stiff in the ring. Moreover, she easily became frustrated during matches, thereby giving her opponents the upper hand most of the time.
Unlike many wrestlers on this list, Jillian could actually wrestle and had a couple of impressive wrestling skills under her sleeve.
1. Gillberg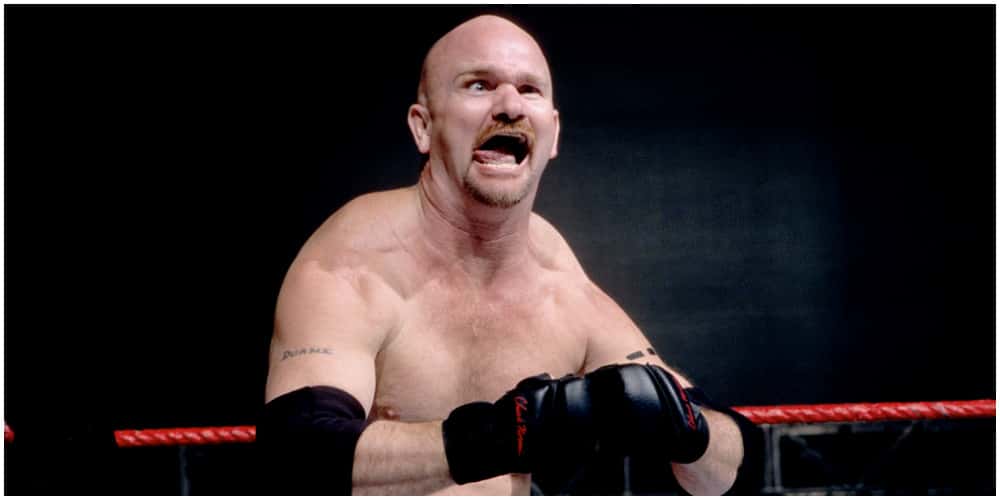 A knock-off version of Goldberg, Gillberg is the worst wrestler of all time. Mainly used by WWE to lighten up the crowds, Gillberg's gimmick was greatly inspired by Goldberg. However, unlike Goldberg who was a solid wrestler, Gillberg proved to be on the other end of the spectrum, technic-wise and promo-wise.
Gillberg's role in the WWE involved recreating everything about Goldberg including his ring entrance, gear, and wrestling moves.
Moreover, unlike Goldberg who was a force to reckon with, Gillberg was quite weak and his poor in-ring performances had a great impact on his reign as the WWE lightweight champion.
While WWE brought Gillberg mainly for humour, the character did not last for long.
Ultimately, the WWE came to the realization that this new gimmick was not sitting well with the fans and thus chose to discontinue it.