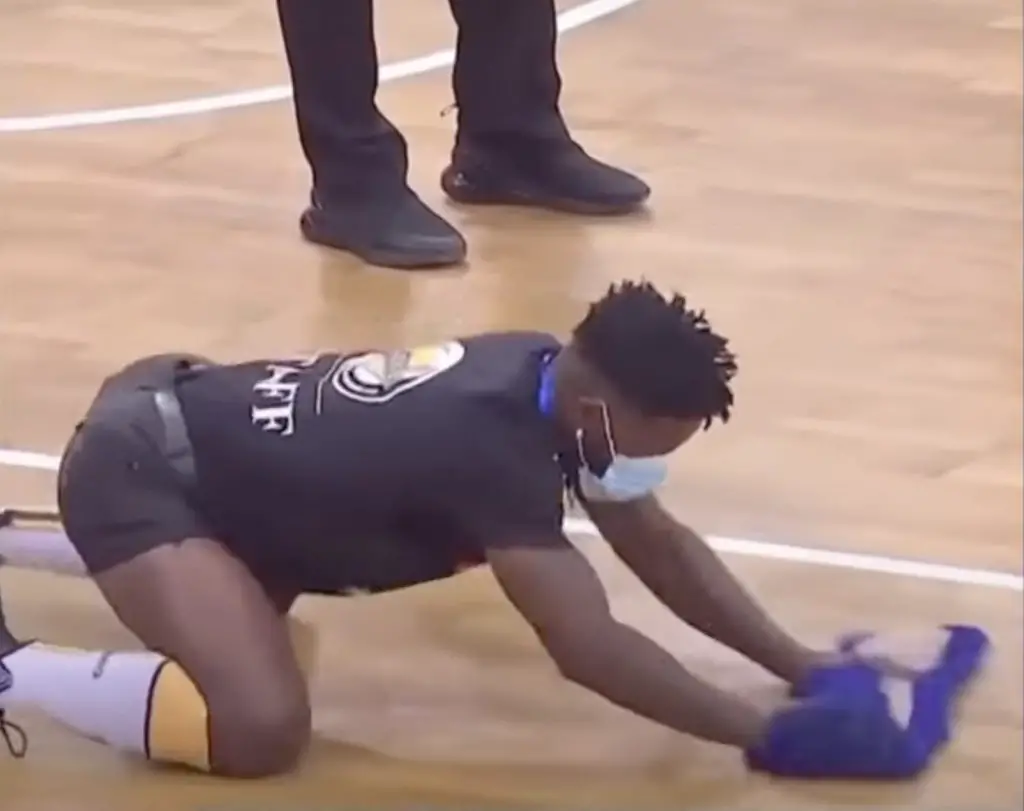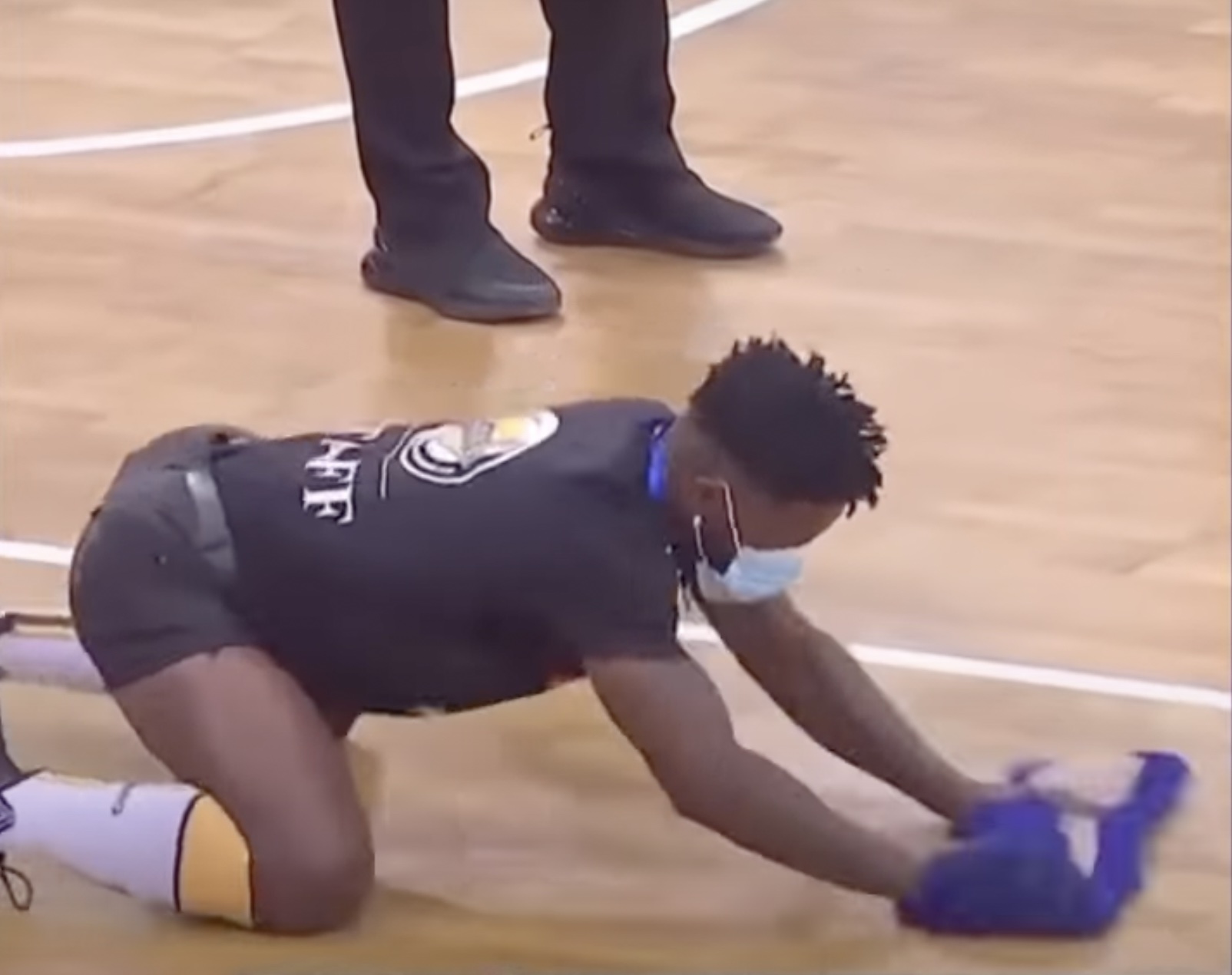 NBA Floor Cleaner Salary | Lowest Paid to Highest Paid
NBA floor cleaners have a very important job in the game of basketball. They get compensated surprisingly well! Do they make more than you?
You may be surprised at how much an NBA floor cleaner gets paid. They likely make more than you do!
During the Covid-19 pandemic that started in 2019, NBA floor cleaners (also known as "mop boys") were put in the spotlight. These jobs have been around since the NBA started, but the pandemic highlighted the need for their services.
Ever since a viral Tiktok stated how much NBA floor cleaners make, more and more people have been curious about this profession. This Tiktok stated that they could make up to six figures. Let's take a closer look at NBA floor cleaners' salaries.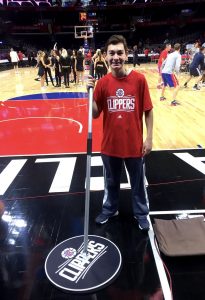 NBA Floor Cleaner Salary
As with most jobs, NBA "mop boys" are paid based on their years of experience. The average NBA floor cleaner is paid around $80,000 per year. It also depends on the team that employs each cleaner. You could imagine that a team like the Detroit Pistons does not pay similar to the New York Knicks. However, there are no public salaries for individual teams.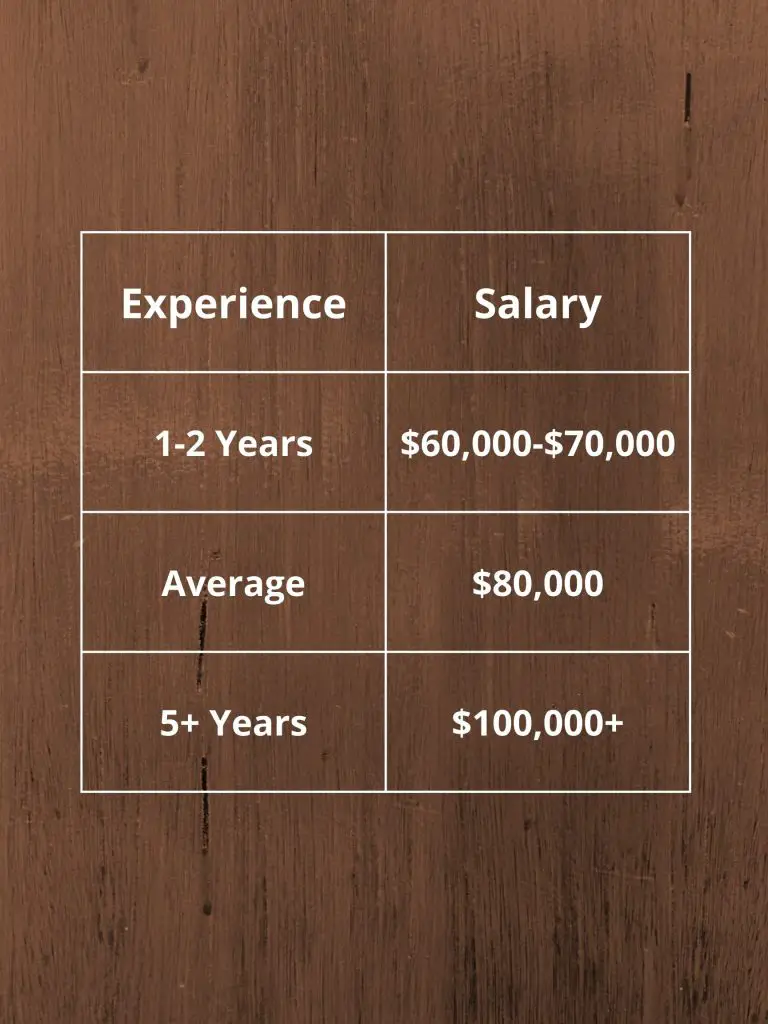 Lowest Paid
The lowest-paid are first-year NBA floor cleaners. These employees have years of experience in this field and are paid around $60,000 a year for their services. Depending on the team, this pay could be up to $70,000 for rookie floor cleaners.
Highest Paid
The highest-paid floor cleaners make $90,000-$100,000 a year! These are employees that have been working for around 5+ years and have performed a high-quality job. High-quality floor cleaning includes fast cleaning and no game interruptions.
Surprisingly, there have been many game interruptions from NBA floor cleaners. A poorly timed floor cleaning can be disruptive to an NBA game. Watch below to see times when the floor cleaners have made interruptions to games.
College, WNBA, G-League Floor Cleaner Salary
Since the NBA is very high-profile, mop boys make much more than any other league. The NBA makes more money than any other basketball league. Therefore, it is important that they pay for the quality of their floor cleaners so that floors are clean and do not disrupt the game.
Floor cleaners in other leagues are still paid a nice salary for their services. The national average for a basketball floor cleaner outside of the NBA (college, WNBA, G-League) is currently $32,500 with an hourly rate of $16. The range for this position varies significantly from $14,000-$58,000.
Job Responsibilities
NBA floor cleaners deal with one main goal: to keep the floor free of debris and sweat. NBA players play at a very high level. This causes them to sweat and drip on the floor. They also dive and fall on the floor, which causes their super sweaty arms and legs to leave the floor covered in their bodily fluids. A wet floor leaves tons of room for slipping, which can lead to injury.
The unsung heroes of the NBA are the floor cleaners that go onto the floor an average of 76 times a game for around 8 seconds at a time. Each time they go onto the floor, they mop up whatever the players have left behind and leave a clean playing surface that is safe to run and cut on.
Leaving behind a clean floor is also good for hygiene in the NBA. The Covid-19 pandemic highlighted the need for NBA floor cleaners and the reason they get paid so much ($60,000-100,000). These floor cleaners were responsible for keeping players' bodily fluids away from other players. The presence of NBA floor cleaners was much higher during the pandemic, and they performed very well, even when they had to enter the floor at a higher rate than before!
Along with their in-game duties, these employees must also assist with operational duties such as set up and tear down of NBA events.
Benefits of an NBA Floor Cleaner
The main benefit seems pretty obvious. The floor cleaners get a courtside seat to every single NBA game that their team plays. Cleaners of the very competitive teams get to watch NBA games from the best seats and get paid for it. Courtside seats can cost all the way up to $54,000 per ticket (for the NBA Finals) so this perk is excellent for any floor cleaner that is a fan of NBA games (which is most likely a requirement of the job!).
The other benefits of this job include the travel that is associated with an NBA schedule. The NBA plays 82 games a year, not including playoffs (which are extra pay if an NBA floor cleaner's team makes it). That means for 41 games, the floor cleaners have to travel with their NBA team, and it is all paid for. There are teams in 30 cities, so the travel associated with the job takes the cleaners all across the United States (and into Canada!).
One other perk is that the players are very appreciative of your effort. You can get very close to your favorite celebrity athletes such as Lebron James, Kevin Durant, Joel Embiid and others. As an employee of an NBA team, these players are your co-workers.
How to Get a Job as an NBA Floor Cleaner
The first step to getting a job as an NBA floor clear is to get your foot in the door. Contacting NBA careers will tell the NBA that you are interested in getting a job with an NBA team. However, the only way the NBA will listen to you is if you have the resume and experience.
Many times, the best way to get a job like this is to know somebody in the organization. Unfortunately, this is not the case for most people.
In these times, one way to get a job in these NBA organizations may be to get exposure that will eventually get you noticed by an NBA staff. This may be by creating a social media account such as TikTok where you display your talents as a floor cleaner. Once you have grown viral, you can send you videos to NBA teams to get a job as one of their floor cleaners.
One tip is to get yourself the mops that the professionals use. Find the mop that they use here!
The bottom line: if you don't have the experience, you won't be considered due to the high volume of applicants and interest in becoming an NBA floor cleaner.
Current NBA Floor Cleaners
To understand how current NBA floor cleaners got their jobs, let's look at some current people in the position.
Mario Casamajor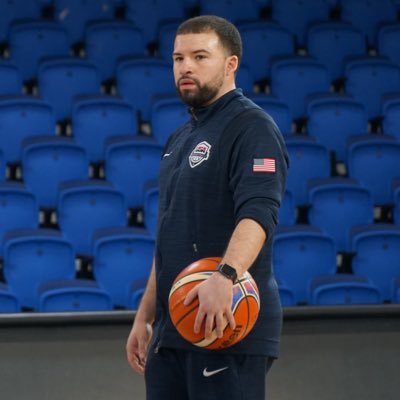 Casamajor worked in basketball ever since 2014. He worked in smaller leagues until he worked his way up to become a part of the Minnesota Timberwolves staff.
Sophie Albano-Alisberg and Will DiSabatino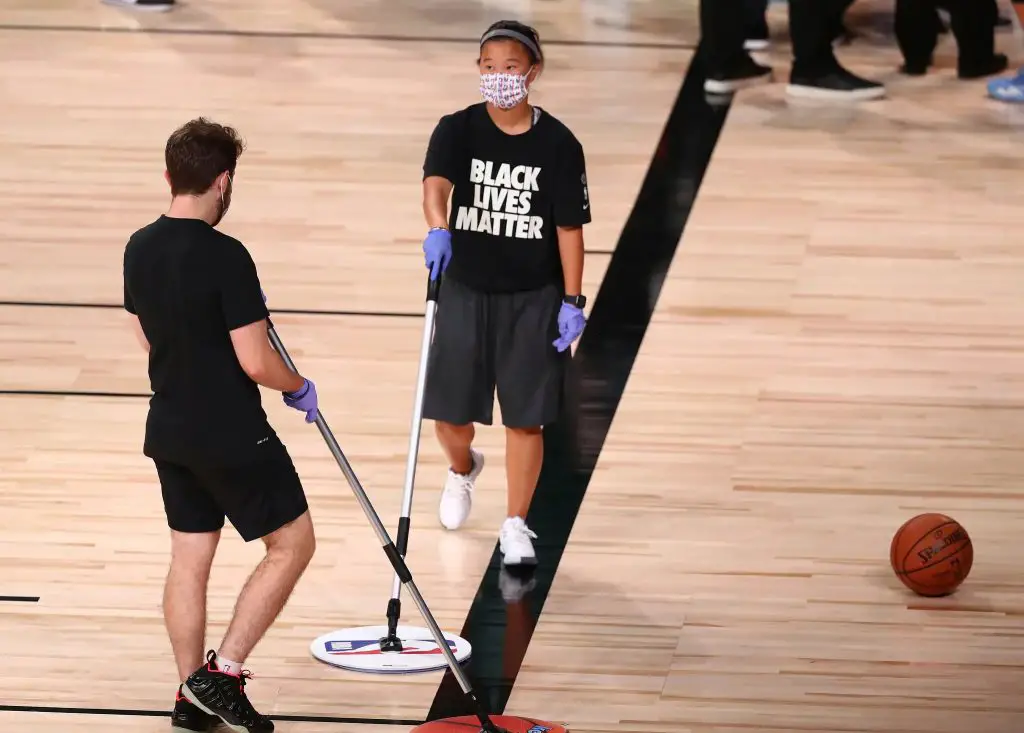 Sophie and Will are a part of the Milwuakee Buks and Miami Heat basketball operations staff.
Albano-Alisberg has worked as part of facilities and operations of many departments along with being an NBA floor cleaner. She works many jobs along with her current NBA gig.
DiSabatino started as an intern for the NBA before he got into his current role. Before he interned with the NBA, he was a student manager for the Marquette Univeristy Men's Basketball team.
Conclusion
NBA floor cleaners earn more than you would think. The salary and benefits of this job make it well worth it. The people who work in these positions are very passionate about the work that they perform and love being in the basketball environment. Make an average of $80,000 while have all of your traveling expenses paid for isn't half bad either.
If you want to join the people in this profession, it's not going to be easy. With the growing popularity of this profession, there is a lot more competition. Doing all that you can to stand out will put you way ahead of most applicants.