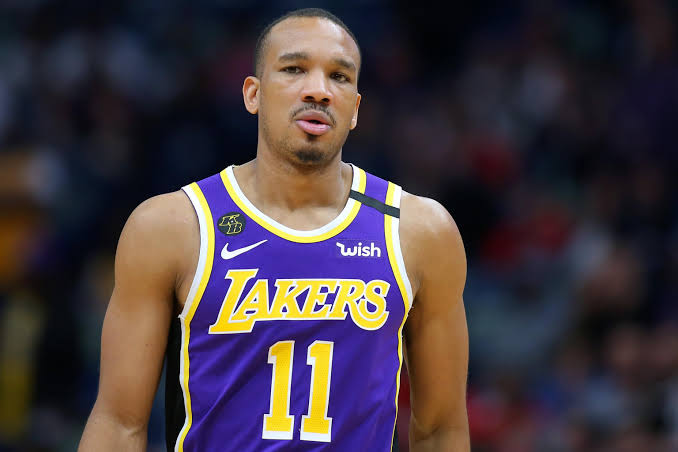 Last updated on May 8th, 2022 at 11:37 am
The LA Lakers have just announced that they have re-signed guard Avery Bradley.
Bradley who appears to have found a new home with the Golden State Warriors got waived off two days ago after the Warriors boardroom decided to let him go against the wishes of Draymond Green and Steph Curry.
The surprise move has shocked many LA Lakers fans as the guard had not only sighted that he did not have any interest in resigning with the LA Lakers but his deal with the Warriors seemed binding.
While he only averaged 4 points, 1 rebound, and 1 assist per game, Avery Bradley's deal with the Warriors seemed certain as he only played for the team for less than 13 minutes per game.
Although the LA Lakers will be adding Bradley to an already stacked roster, they seem to be in great need of Bradley's postseason experience and defensive capabilities.
Bradley missed out on a ring during the 2019-2020 campaign after he asked to be dropped from the LA Lakers squad citing personal reasons.
Although the details of the deal are not yet out, Avery Bradley is expected to stay with the LA Lakers for at least two years.
Apart from Avery Bradley, the Warriors have also waived off Jordan Bell, Gary Peytin II and Mychal Muldar.