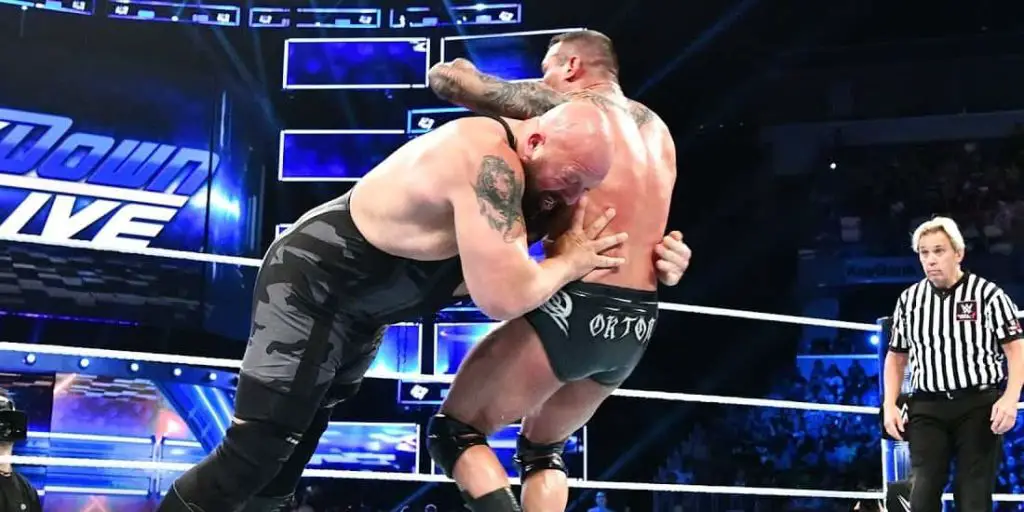 WWE Fans Should Expect Randy Orton vs Big Show Match Card
Last updated on April 21st, 2021 at 05:41 pm
While Randy Orton did not hesitate in sending out a warning message to the Big Show last week, the colossal athlete was quick to point out that he is not in anyway shying away from the Raw Brand. As a matter of fact, the superstar made it quite clear that he is going to "break every bone" on Randy Orton's body.
After orchestrating a series of attacks on fellow superstars Edge and Christian, the Big Show had to interrupt Randy Orton's spotlight moment as Ric Flair was about to present him with the Greatest Wrestler ever award.
This would not be the first time that these two wrestlers are feuding. At some point in their careers, the Big Show and The Viper took on one another for the World Heavyweight Championship. While many fans believe that Randy Orton would make a meal out of the Big Show considering he has been out of the picture for quite some time, the Big Show made it quite clear that he is quite aware of Randy Orton's opportunistic nature.
On top of that the Big Show was also quick to point that he has been in the game for so long and such challenges do not worry him any bit.