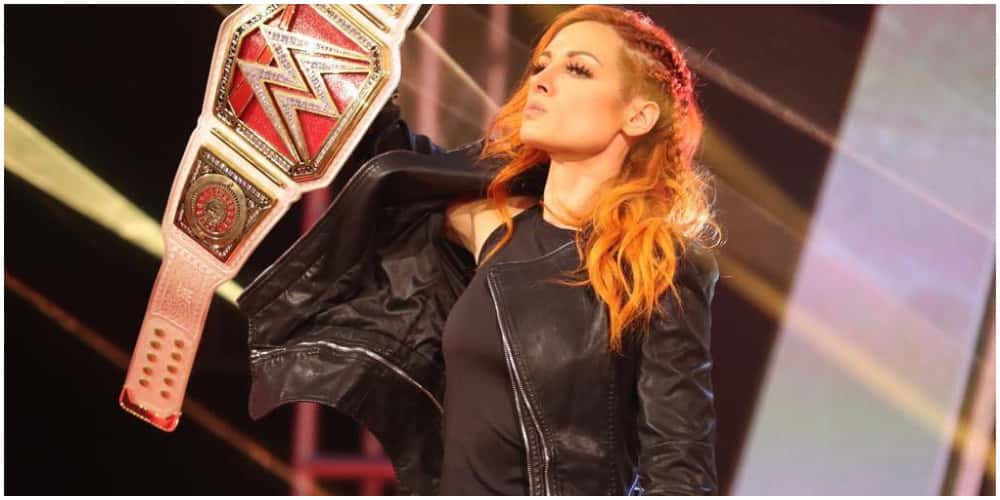 Becky Lynch Net Worth & WWE Salary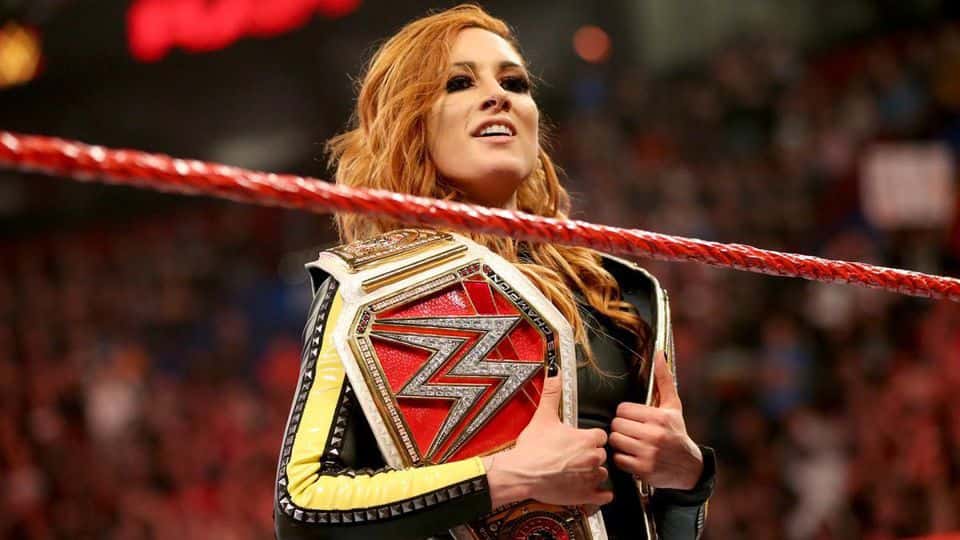 Becky Lynch Net Worth: $6 Million
Becky Lynch WWE Salary: $3 Million
Becky Lynch Net Worth
Arguably one of the biggest stars in WWE's women's division, Becky Lynch has a net worth of $6 million. Being a main event wrestler, Lynch earns top dollar every year, coupled by lucrative bonuses from PPV appearances and merch sales.
Apart from being the highest paid female wrestler in the world, Becky Lynch is also an influential figure in the pro-wrestling world. Her impressive display and solid in-ring work have seen her earn a spot in the greatest female wrestlers of all time list.
She's also been named Women's Wrestling MVP on two separate occasions, by the well-respected Wrestling Observer Newsletter.
Like most established pro-wrestlers, Becky Lynch has also generated some cash from film and TV appearances. At the big screen Lynch has landed roles in various films, such as Rumble and The Marine 6.
All these three movies contributed heavily to her impressive net worth.
Becky Lynch WWE Salary
Being a main event wrestler, Becky Lynch earns an annual salary of $3 million. Lynch's impressive basic annual salary makes her the highest paid wrestler in the women's division.
As mentioned earlier, Lynch also receives lucrative addons from PPV appearances and commissions from merchandise sales.
Despite making her WWE debut back in 2013, Becky Lynch has transcended into one of the biggest draws in the company. Alongside Charlotte Flair and Sasha Banks, Lynch is definitely one of the most respected and widely recognized stars in the women's division.  
| | |
| --- | --- |
| Real Names | Rebecca Quin |
| Ring Names (Gimmick) | Becky Lynch, Rebecca Knox |
| Age | 35 years |
| Height | 5 feet 6 inches |
| Billed Weight | 135 lbs |
| Movies | The Marine 6: Close Quarters, Rumble |
| Marital Status | Married (Seth Rollins) |
| Debut Year | 2002 |
| Years Active | 20 Years |
| Net Worth | $6 Million |
| Careers | Pro-wrestling, movies |
Biography
Early Life
Rebecca Quinn was born on 30th January 1987 in Limerick, Ireland. When she was only one-year-old, Becky's mother moved to Dublin after divorcing with Becky's father.
Ever since Quinn was young, she drew an interest in pro-wrestling and would watch it with Richy, her brother. Just like Becky, Richy also turned to pro-wrestling, where he was popularly known by the moniker Gonzo de Mondo.
While growing up, Quinn took part in basketball, swimming, and horse riding. Despite joining the University College Dublin, Quinn ultimately dropped out of the institution.
Early Pro Wrestling Career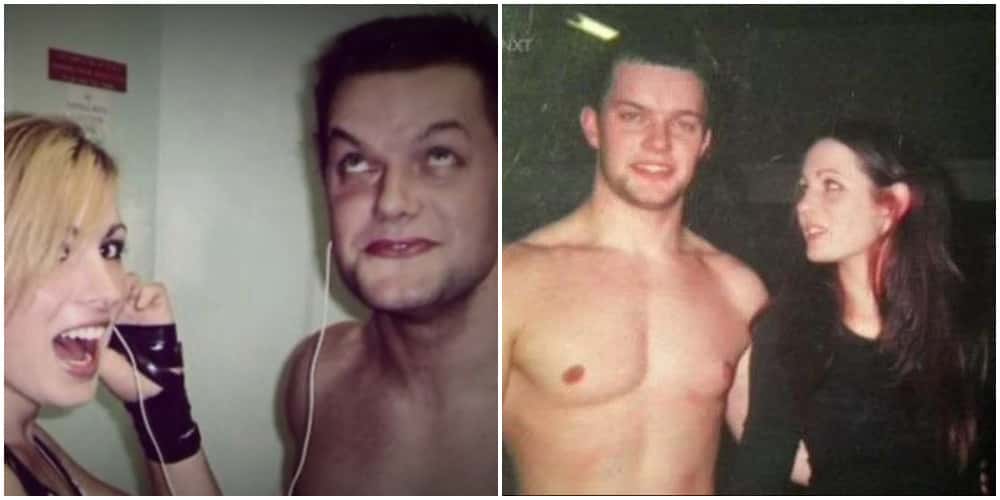 On June 2002, Quin and her brother Richy joined a wrestling school run by Paul Tracy and Finn Balor. 5 months later, Becky Lynch made her pro-wrestling debut as Rebecca Knox.
During her early pro-wrestling career, Lynch teamed up with her brother in various tag team matches.
Independent Circuit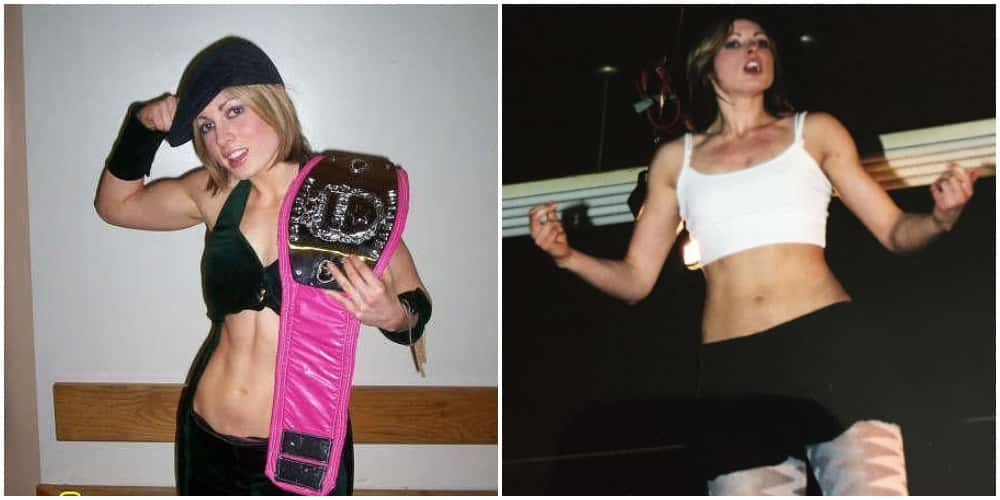 Three years after making her pro-wrestling debut, Becky Lynch would join the Canadian-based promotion, SuperGirls Wrestling. SuperGirls Wrestling was an all-female brand under the ECCW umbrella.
Lynch proved to be a hit with ECCW, winning various matches along the scenes,way. On June 24th, Lynch put forth an impressive display and ended up becoming the inaugural SuperGirls Champion.
She would successfully defend the title on various occasions before ultimately dropping it 9 months down the line. Lynch would go ahead and future for several other promotions in the indie-scenes, including All Pro Wrestling and Shimmer Women's Athletics.
NXT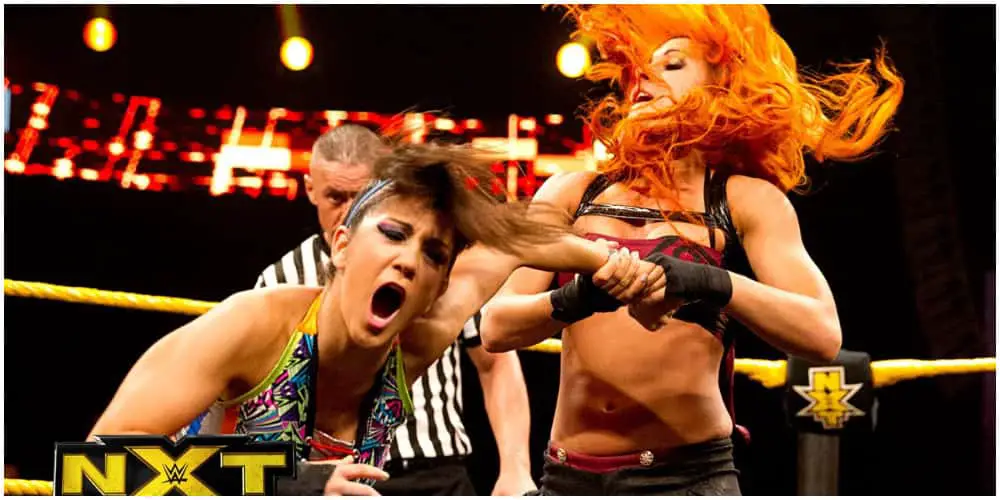 On April 2013, Becky Lynch received a two-year development contract from the WWE. 4 months later, the WWE revealed Quin would wrestle as Becky Lynch.
Despite signing with the WWE back in 2013, Lynch had to wait for an entire year before she made her in-ring debut. On 26th June 2014, Lynch made her NXT debut in a winning effort against Summer Ray.
Although she had a rather impressive start on NXT, Lynch's career would stagnate. Four months later, Lynch would reinvent herself, this time in turning heel.
Even though Lynch could not win the NXT Women's title during her two-year stint, she still showed that she has what it takes to become an all-time great. Because of the impressive display by both parties, the match between Becky Lynch and Sasha Banks received praise.
WWE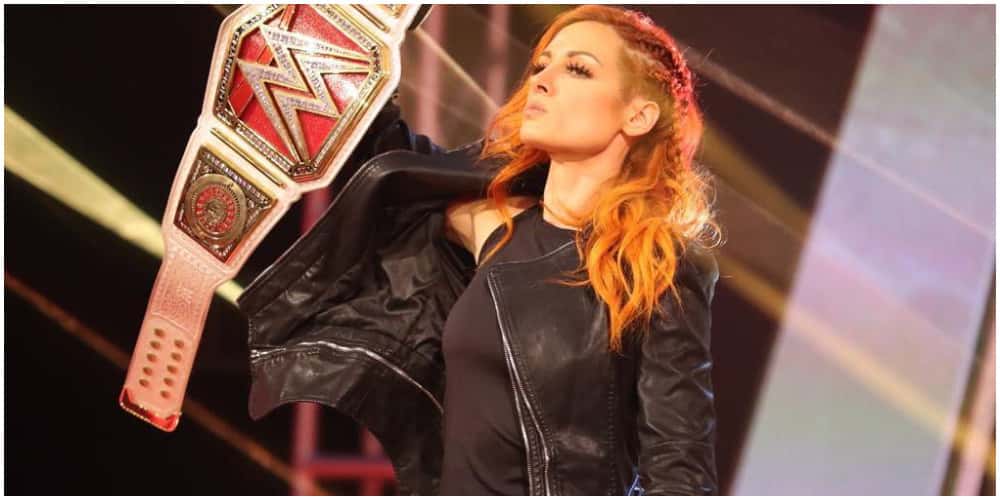 In 2015, Lynch earned her promotion to the main roaster, joining Monday night RAW. On 13th July, Lynch made her Raw debut alongside Sasha Banks and Charlotte as part of the revolution in the women's division.
For a bigger part of 2015, Lynch took part in various title matches against the then women's champion, Charlotte Flair. Despite receiving various shots at the title, Lynch always came shot.
In 2016, Lynch was drafted to Smackdown during the 2016 draft. At Backlash, Lynch would win a 6 women elimination match to become the inaugural Smackdown Women's champion.
From this point on-wards, Lynch's career has been on an upward trajectory. Despite failing to impress at NXT, Lynch finally found her footing on the main roaster.
Becky Lynch impressive run with the WWE will continue heading into 2018 and 2019. In 2019, Lynch would have her record-breaking reign as the Raw Women's champion after being drafted to Monday Night Raw.
Her reign as RAW Women's champion lasted for 399 days.
Even though she made her WWE debut back in 2013, Lynch has been quite impressive so far and is considered to be one of the greatest Irish wrestlers of all time.