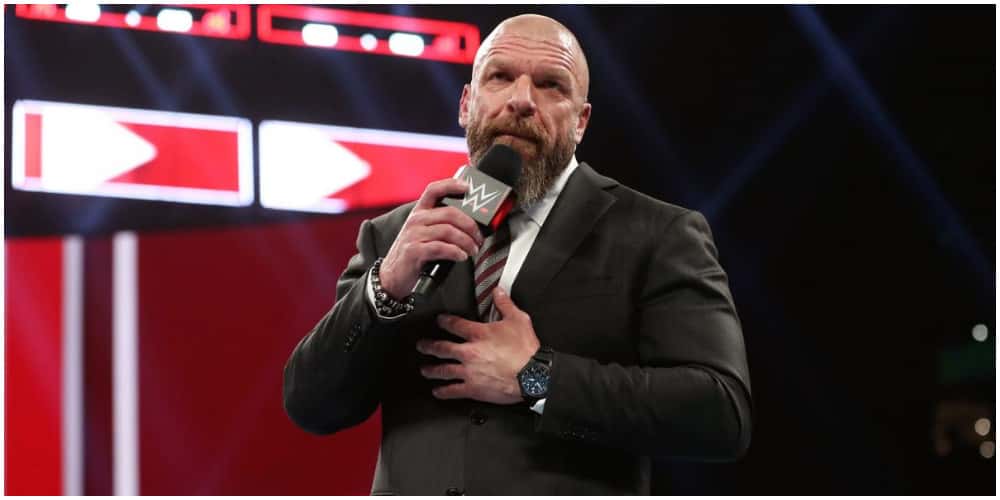 Triple H Net Worth & WWE Salary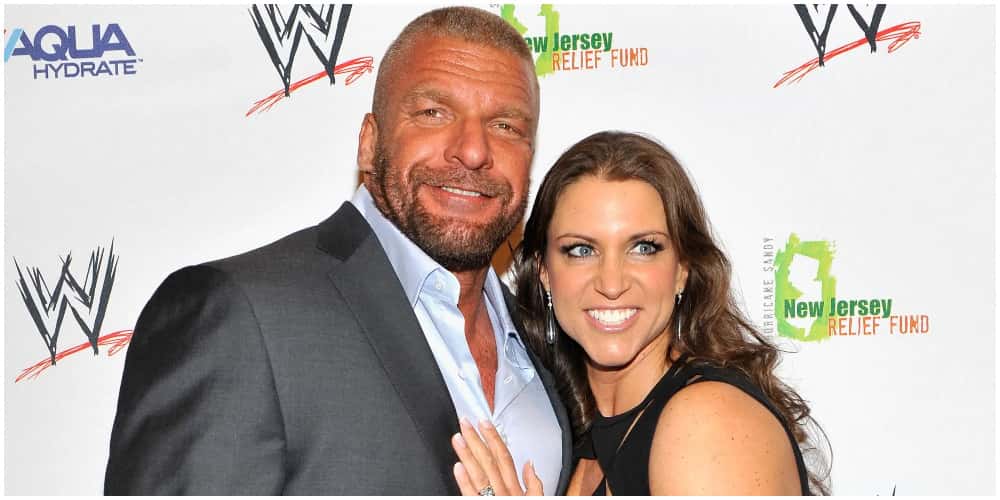 Triple H Net Worth: $150 Million
Triple H WWE Salary: $2.8 Million
Triple H Net Worth
Arguably one of the greatest wrestlers of all time, Triple H has a net worth of $150 million. As a pro-wrestler, Triple H was a main eventer and one of the highest paid wrestlers in the promotion.
Towards the end of his pro-wrestling career, Triple H double-up as the executive vice-president of live Events, talent and creative a role that saw him bring home an approximated $2.8 million.
It's important to note that Triple H's total net worth is amalgamation of his wealth and that of his wife, Stephanie McMahon. Being the daughter of WWE chair Vince McMahon, Stephanie McMahon owns about 2% of the WWE.
She also doubles up as the promotions Chief Branding Officer. In 2021, Forbes named Stephanie McMahon as one of the most succesful CMO's in the world.
Despite seeing some level of success in his acting career, Triple H never really focused on it, mainly due to his commitment to the WWE.
Some of the films that Triple H appeared in include Blade Trinity, Inside Out and The Chaperone.
For more than 20 years, Triple H has not only been consistent, but has always played a crucial role in ensuring that the quality of talent in the WWE is second to none.
Triple H WWE Salary
Despite retiring in March 2022, Triple H still brings home an estimated $2.8 million. As a pro-wrestler, Triple H was one of the highest paid wrestlers in the world earning an estimated $3 million per year.
In addition to his lucrative WWE base salary, Triple H also earned plenty of bonuses and addons from PPV appearances and merch sales.
Real Names
Paul Michael Levesque
Age
52 years
Height
6 feet 4 inches
Billed Weight
255 lbs
Movies
Blade Trinity, Inside Out, Scooby Doo!
Wrestlemania Mystery Surf's Up 2
Marital Status
Married (Stephanie McMahon
Net Worth
$150 Million
Debut Year
1992
Retired
2022
Years Active
30 Years
Biography
Early Life
Paul Michael Levesque was born on 27 July 1969 in the small town of Nashua, New Hampshire. Ever since he was young, Levesque loved wrestling and body building with the first ever wrestling match that he saw involved Jay Strongbow.
Levesque joined Nashua South High School, where he was an active member of the school's basketball and baseball teams. After graduating from high school, Levesque began to develop an interest in bodybuilding.
In no time, he began participating in body building event and competitions. At the age of 19 years, Levesque emerged the winner at the 1988 Mr. Teenage competition in New Hampshire.
Early Pro Wrestling Career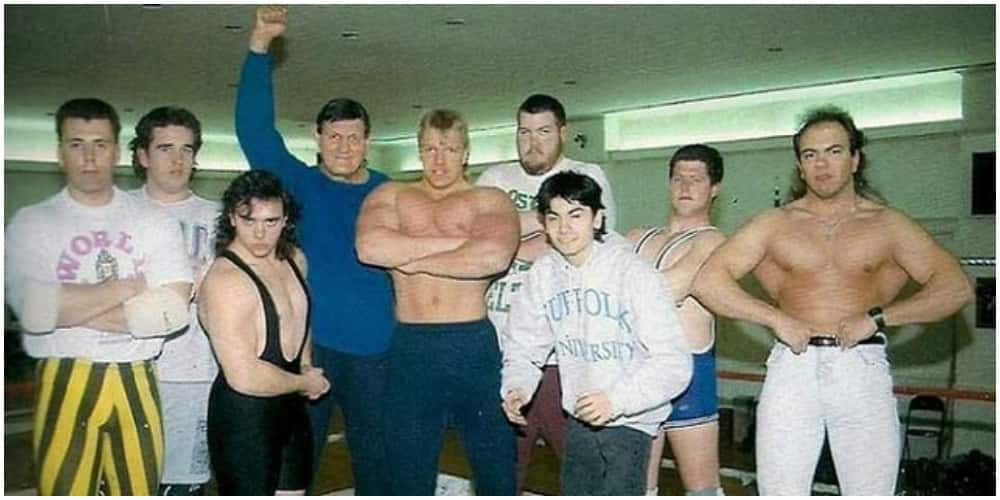 While working at a local gym in New Hampshire, Levesque would meet with Terdi Arcidi a world champion power lifter. At that point in time, Arcidi was under contract with the WWE.
Levesque ultimately managed to convince Mr. Arcidi to introduce him to the then retired Killer Kowalski, who ran a wrestling school in Massachusetts.
In 1990, Levesque began his pro-wrestling career, with Killer Kowalski as his trainer. At the school, Levesque would train alongside future WWE stars, Perry Saturn, and Chyna. Two years later Levesque finally made his pro-wrestling debut at International Wrestling Federation, ran by non-other than Killer Kowalski.
In the same year, Levesque would win his first ever heavyweight title after defeating Mad Dog. After a rather short brief stint, Levesque would wrestle for various wrestling promotions in the indie-scenes.
WCW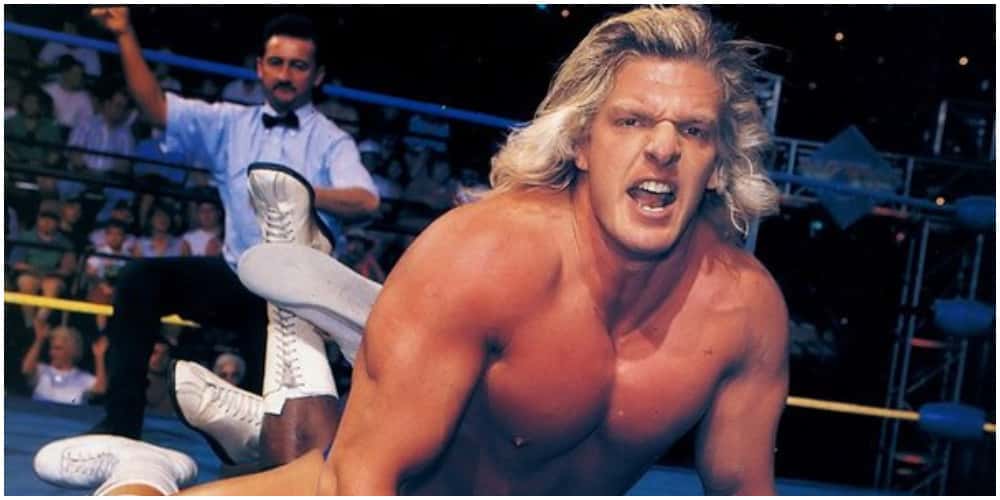 In 1994, Levesque received a 1-year contract from WCW. Levesque made his debut as Terror Risin a villainous gimmick in his first ever televised match.
After an impressive display against Keith Cole, Levesque emerged victorious. During this time, Levesque was going by the gimmick Terra Ryzing. A year later, Levesque teamed up with Steven Regal as tag team partners.
Despite having some level of chemistry, the team did not last for long. During this period, Levesque had approached the WWE chair Vince McMahon to discuss the possibility of jumping ships and joining the WWE.
However, the meeting did not bore any fruits. After watching Triple H's performance at Starrcade in 1995, Vince McMahon became interested in the wrestler.
In the same year, the WWE made an employment offer to Levesque in which the wrestler accepted.
WWE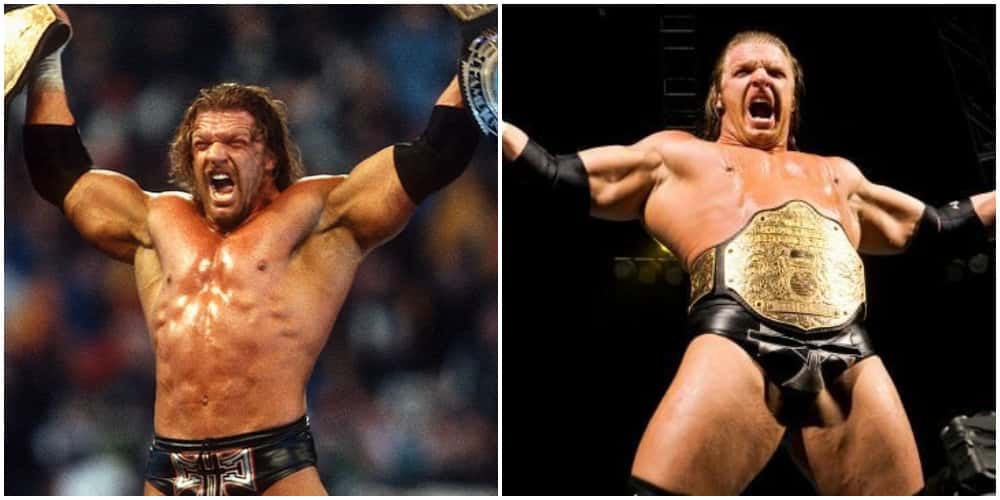 Paul Michael Levesque made his WWE debut against Buck Zumhofe on 30th April 1995 during an episode of Wrestling Challenge. Levesque won the match in a convincing manner.
With the WWE, Levesque continued with his WCW gimmick, which underwent a few modifications. Instead of using the ring name Reginald DuPoint Helmsley, Levesque suggested that Hunter Hearst Hemsley or Triple H had a much better overall appeal.
In his early months with the promotion, Triple H received a massive push from the WWE. However, a year down the line his WWE career stalled leading to several losses and low stakes feud against the likes of Duke "The Dumpster" Droese.
In 1997, Levesque's WWE finally took off after an impressive win at the 1997 King of The Ring tourney. At the event, Levesque defeated Mankind in what many termed as one of the best wrestling matches of all time.
Towards the end of his pro-wrestling career, Triple H had not only managed to become one of the greatest wrestlers in the WWE, but also a house hold name. A 9-time WWE Champion and 5 time world heavyweight champion, Triple H has lifted other titles including the Intercontinental title (5 times), the European Championship title (two times).
In the year 2000, Wrestling Observer Newsletter named Triple H's feud against Mick Foley as the feud of the year. Triple H would go ahead and win several other feud of the year awards including his feuds with Batista, Chris Benoit and Shawn Michaels.